Hands up, who has an account on Byte???
Byte is a brand new "looping-video platform" from the co-founder of Vine.
And yeah, it's kinda like TikTok…Created by the maker's of Vine,
Byte
has been available in beta form for quite some time, but Byte made its official debut on
iOS
 and 
Android
Friday Jan 24th, coming as a complete surprise. Byte lets you shoot or upload and then share six-second videos. The tiny time limit necessitates no-filler content that's denser than the maximum one-minute clips on TikTok. Byte comes equipped with standard social features like a feed, an 'explore' page, notifications and profiles. For now, though Byte lacks the remix-ability, augmented reality filters, transition effects and other bonus features you'll find in apps like
TikTok.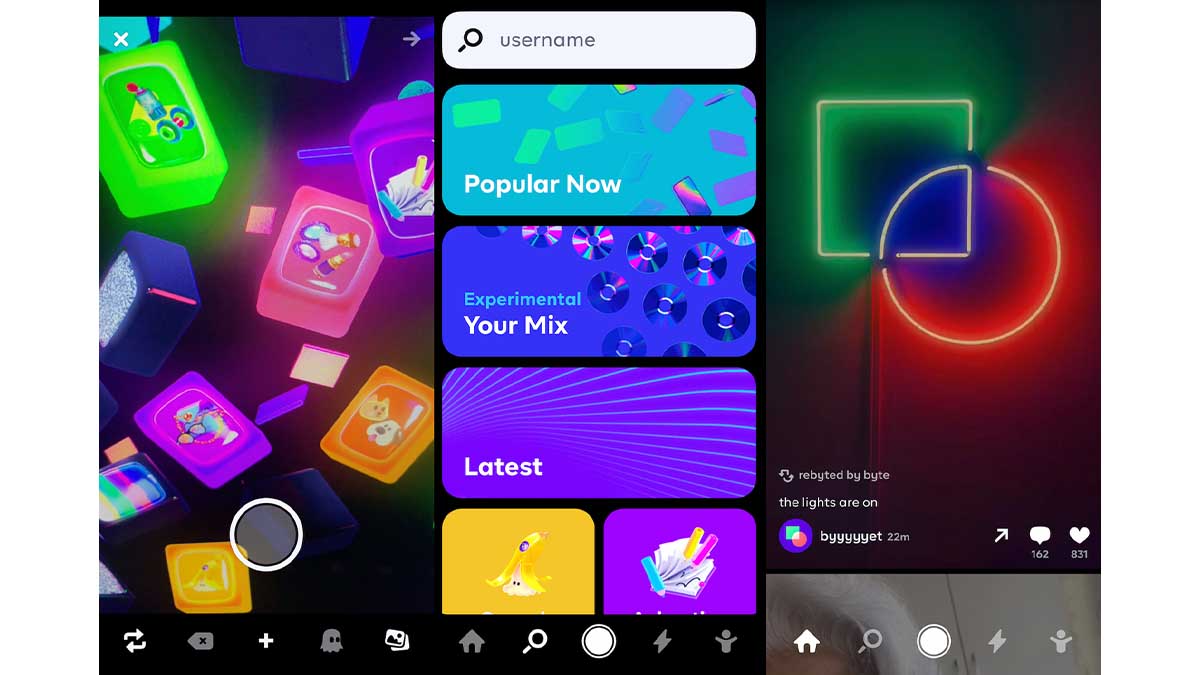 Now the big question will be whether Byte can take off despite its late start. Between TikTok, Snapchat, Instagram and more, do people need another short-form video app???
Any thing is possible… Byte gained more than 1.3 million users in its first week (according to Sensor Tower Store Intelligence data). In the first seven days since its launch on January 24, Byte has proven most popular in the United States, with the 912,000 downloads, making it the app's largest market with 70 percent of total installs. Its next two countries in terms of popularity are Great Britain with 7 percent installs and Canada with 6 percent.
Just today, I decided to grab my username on Byte – why not?!
You can follow ThumbThings Finger Puppets and Jackal Digital on Byte @fingerpuppets or @jackaldigital. But, for now, don't expect much haha!!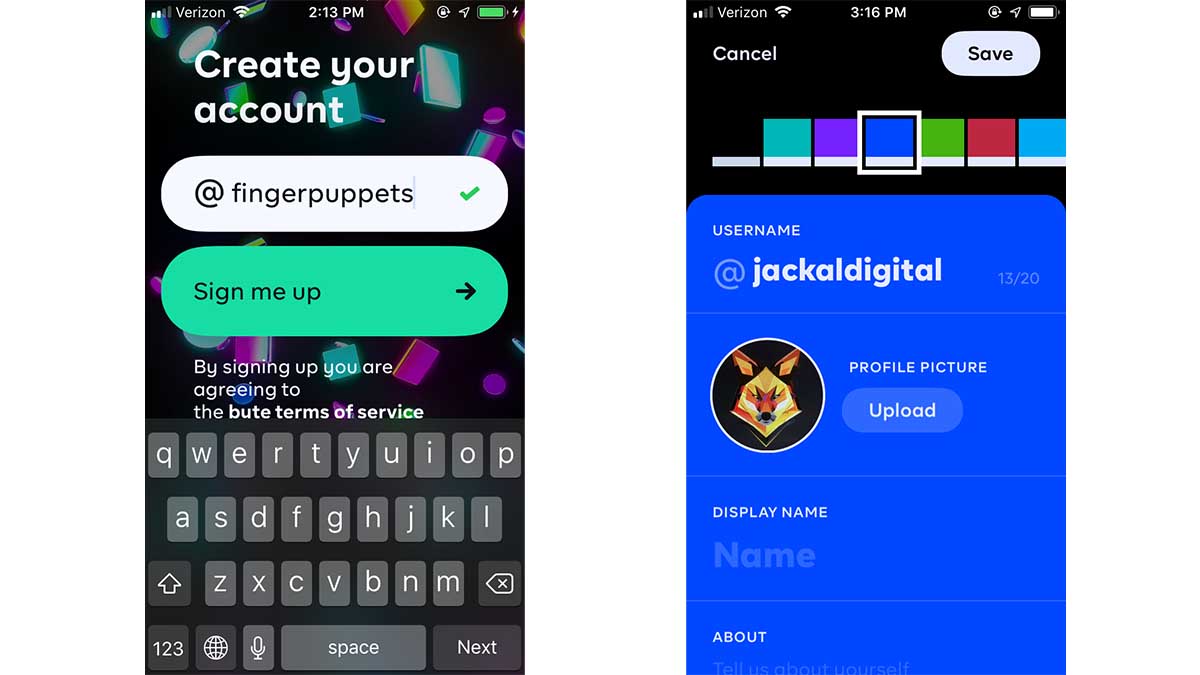 I'd love to know — Is anyone finding value in Byte already? And, are you also active on TikTok?
Also, check out the post about Facebook's (quietly released) Pinterest-like app, "Hobbi,"  AND stay tuned for the launch of "Quibi" in April!