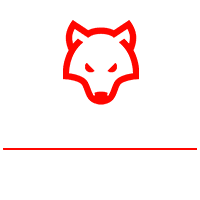 Driven by Both Skill & Magic
Unmatched Video & Photography Services
At our in-house video and photography studio, we use state-of-the-art equipment and the latest technology to ensure that our client's projects are delivered to the highest possible standard. Our team of experienced photographers and videographers works closely with our clients to understand their vision and bring it to life.
Whether you need a promotional video for your business, a product photoshoot for your e-commerce website, or a fashion editorial for your magazine, we have the skills and expertise to deliver exceptional results.
In addition to our photography and video production services, we also offer a range of post-production services, including video editing, color grading, and sound design. Our team of motion graphics, Final Cut Pro, and After Effects professionals can help bring your videos to life, making them engaging and interactive.
Whether you're looking for a full-service photography and video production agency for your next project, or simply need help with post-production, Jackal Digital has the skills, expertise, and experience to deliver exceptional results. Contact us today to learn more about how we can help bring your brand to life through stunning photography and video production.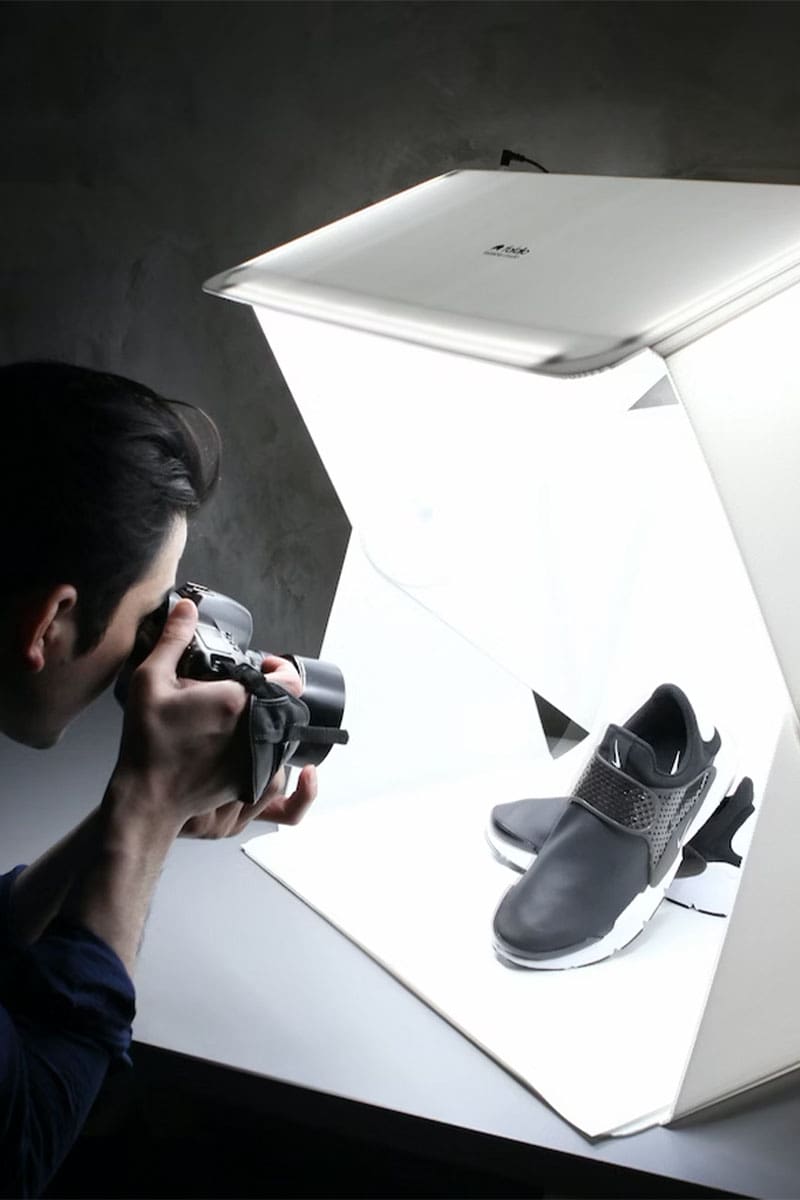 Product Photography
Our team of expert photographers uses state-of-the-art equipment and techniques to capture stunning images that highlight the unique features and qualities of your products, whether you're looking to promote them in print or online. We take care of the entire process, from shooting to editing, formatting, and image optimization, to ensure that your images are perfect for your needs.
Our commercial photography services are ideal for businesses looking to showcase their products or services in a professional and compelling way. We offer a wide range of services to help you create a strong brand image that resonates with your target audience.
Lifestyle / Editorial Photography
When it comes to lifestyle and editorial photography, our art direction services help you plan and execute your vision for your photography projects. We work closely with you to understand your brand and objectives, and we provide creative guidance and direction to ensure that your images are on-brand and effective.
In addition, we can help you find the right photographer for your needs. We have a network of talented photographers with diverse backgrounds and specialties, and we can match you with the perfect photographer to bring your vision to life.
Publication Layout Design
Publication layout design is a critical part of the publishing process, and it involves arranging text, images, and other visual elements in a way that is visually appealing and easy to read. Once the photos are taken, the layout design process can begin.
The designer will work to create a visual hierarchy for the publication. This involves determining which elements are most important and should be given the most prominent placement in the layout. At the same time, work to create a sense of balance and harmony in the layout, ensuring that the overall design is aesthetically pleasing and on-message
Our designer will review and refine the design, making any necessary adjustments to ensure that the publication is of the highest quality. This may involve working closely with the client or publisher to ensure that their needs and expectations are met.
Publication layout design is a complex process that involves arranging visual elements to communicate a message. It requires a combination of creativity, technical skill, and attention to detail, and it is an essential part of the publishing process that helps to ensure that publications are engaging, informative, and ultimately effective.
Personal Branding Kit
We offer personal branding kits that are designed to help individuals build a strong personal brand on social media. Our kits include professional headshots and portraits that are carefully crafted to highlight your unique qualities and characteristics.
Our team of skilled photographers works closely with you to understand your brand and objectives, and we provide creative direction and guidance to ensure that your images are on-brand and effective. We use state-of-the-art equipment and techniques to capture high-quality images that are visually appealing and engaging.
In addition, our personal branding kits include formatting services that are optimized for use on social media. We understand that social media platforms have specific requirements for image size and resolution, and we take care of all the technical details to ensure that your images are perfectly formatted for use on your social media profiles.
We offer a range of packages to suit your needs, from basic headshots to comprehensive personal branding kits that include multiple portraits and images. Our packages are designed to be affordable and flexible, and we work with you to create a custom package that meets your specific needs and budget.
Creating Video Content
We are a creative advertising agency that can help you produce high-quality videos to promote your brand or products.
We specialize in creating 30-second spots for both national and local television, as well as promotional videos, testimonials, infomercials, YouTube ads, motion graphics, and more. With our in-house video production capabilities, we can deliver exceptional video content that effectively communicates your message to your target audience.
We have the skills, experience, and equipment necessary to create visually stunning videos that grab viewers' attention and leave a lasting impression. Whether you're looking to promote a new product, showcase your brand, or educate your audience about your services, we can help you achieve your goals.
Complete Production Packages
At Jackal Digital, we don't just create videos, we partner with our clients to deliver exceptional results. We handle everything from planning to storyboarding, script writing, production, and post-production, working closely with our clients every step of the way.
We understand that every project is unique, and that's why we take the time to listen to our clients and understand their goals, target audience, and brand messaging. Our team of experts collaborates with our clients to develop a creative concept that resonates with their audience and effectively communicates their message.
Once we have a solid plan in place, we move on to storyboarding and scriptwriting. We will work together to create a compelling narrative that captures the essence of our client's brand and resonates with their audience. We keep our clients involved throughout this process, ensuring that their input is reflected in the final product.
When it comes to production, we put together the right team of skilled professionals who are passionate about bringing our client's visions to life. We use the latest technology and techniques to create visually stunning videos that engage and captivate viewers.
Finally, we handle post-production, which includes editing, sound design, and color grading. Our post-production team puts the finishing touches on our clients' videos, ensuring that they are polished and professional before they are released.
At every stage of the process, we work closely with our clients to ensure that their vision is realized. We believe that collaboration is key to delivering exceptional results,
Motion Graphics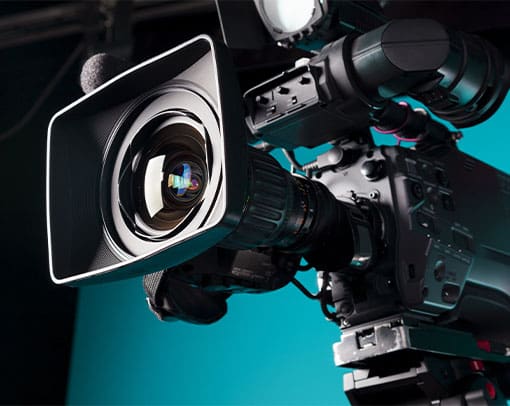 We know that for advertisers, capturing consumers' attention begins with video. For decades, video has been the most powerful form of storytelling for marketers. That's why we ensure your ad is seen and heard, giving you the best chance to influence brand perceptions, boost purchase intent, and drive actions.
Get in touch with an expert…
Schedule a consultation with one of our senior strategists: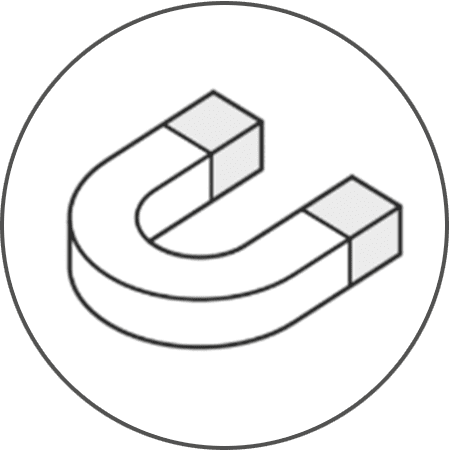 Attract
Framing, pacing, people, and audio elements are important in an ad's opening moments to hook your audience from the start.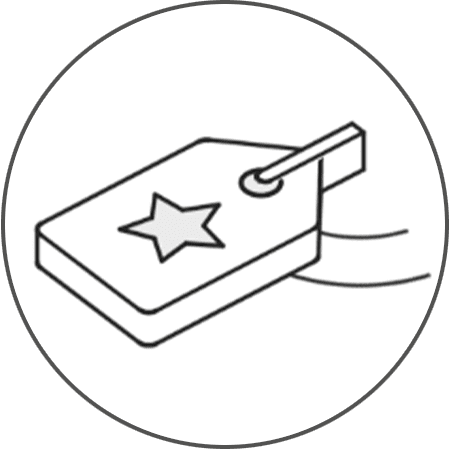 Brand
Integrated products, logos, and audio cues are important elements to get your audience to see and hear your brand message.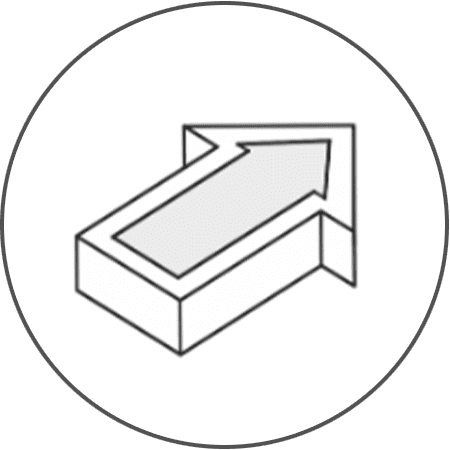 Direct
Audio and visuals are key to reinforcing your message and encouraging your viewers to act.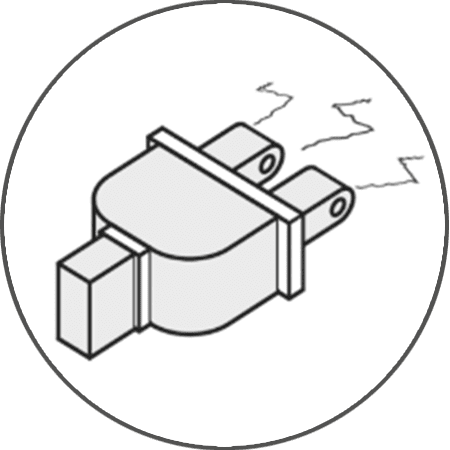 Connect
Storytelling style, message, people, and audio are key to keeping people watching – and making them think or feel something.