—

Full Service Video Advertising 
VideoJackal
Unmatched Video marketing services 
With in-depth audience targeting backed up by real data, we not only connect with the most specific audiences, but also advertise products & services that directly relate to the content of the videos that people are watching. 
Getting clear on your objectives is the essential step in devising a strategy for success. Jackal Digital can help you establish goals that are specific, measurable, achievable, and relevant.

Video Marketing to
Supercharge

your MESSAGE
Let's take your customers on a journey to discover you, love you and then rave about you. 
hours of YouTube video watched daily
Hours of video uploaded every minute
purchase products discovered on youtube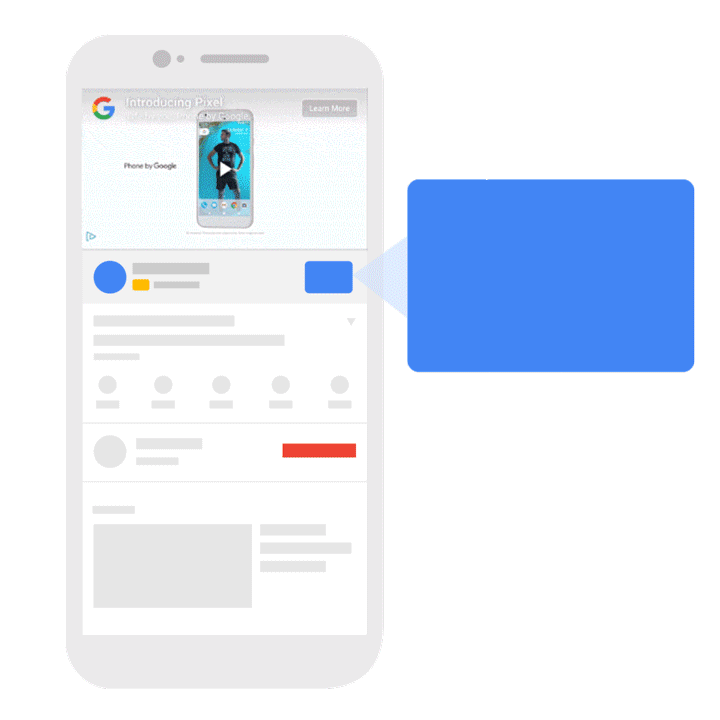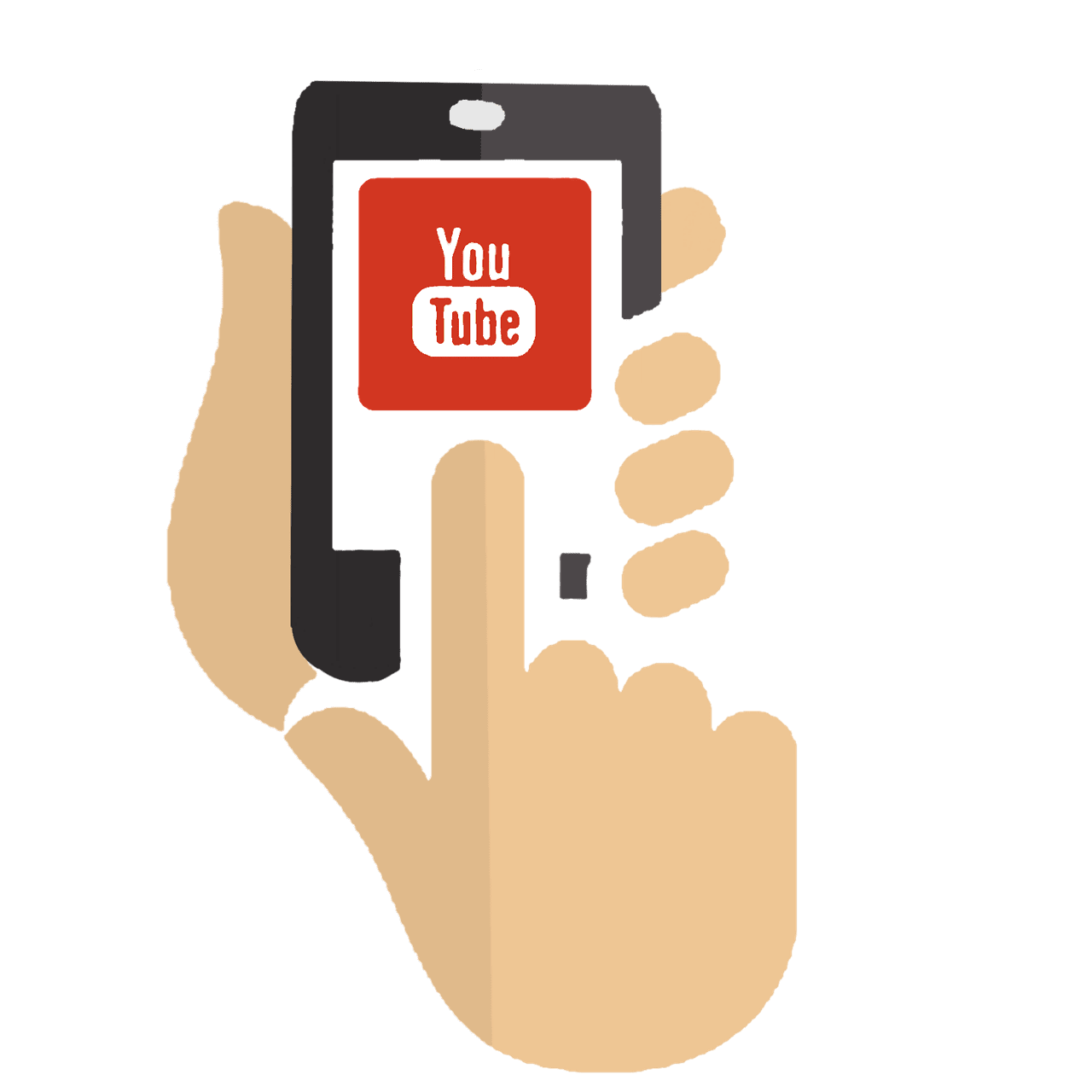 Full-service YouTube Ad Account & Channel Creation

YouTube & Audience Network Retargeting

Dedicated Ad Account Strategist

 

Video and Copywriting Team

Ad Video Design & Creatives

Custom Photoshoots and Video Shoots
Custom Audiences

Custom Intent Audiences

In-Market Audiences & Affinity Audiences

1 on 1 Strategy Consultations

Influencer Marketing & Outreach

Real-Time Analytics
Pinpoint Audience
Targeting
YouTube is one of the world's largest search engines, second only to Google itself. With over a billion hours watched every day, YouTube is the perfect platform to meet your customers where they are watching. With in-depth audience targeting backed up by real data, we not only connect with the most specific audiences, but also advertise products and services that directly related to the content of the videos people are watching. 
Jackal Digital will get your ads in front of the right people who will not just click your ads but those who will convert into lifelong customers. Through advanced targeting we nail down your ideal cutomer avatar and generate qualified leads at the lowest possible opportunity cost. 
—

 Video Advertising By The Numbers
Wake up to a digital reality…
increase in organic traffic from SERPs driven by video
increase in traffic from embedded video in websites
more shares generated by social video than by text and images combined
faster revenue growth for marketers who use video
increased landing page conversions with video
increased end-user engagement on facebook pages with video
ABCD

s

of Effective Creative…
We utilize Google & Youtube's proven approaches to help your ads deliver on your marketing goals.
What makes certain ads perform better than others? While there are no guarantees—and no magic recipe for content that wins 100% of the time—YouTube guidelines can be broken down into a set of recommendations called ABCD. Think of it as a framework to guide our concepting, and to ensure your ad is set up for success.
The ABCDs offer global, data-backed creative guidance to help marketers build effective ad campaigns based on their marketing objective. This research classified and analyzed data from more than 5000 TrueView in-stream ads from multiple regions and industries accross the world. Google & YouTube partnered with two third party research firms: Neilsen Neuro and Kantar to further verify the findings based on their own independent research.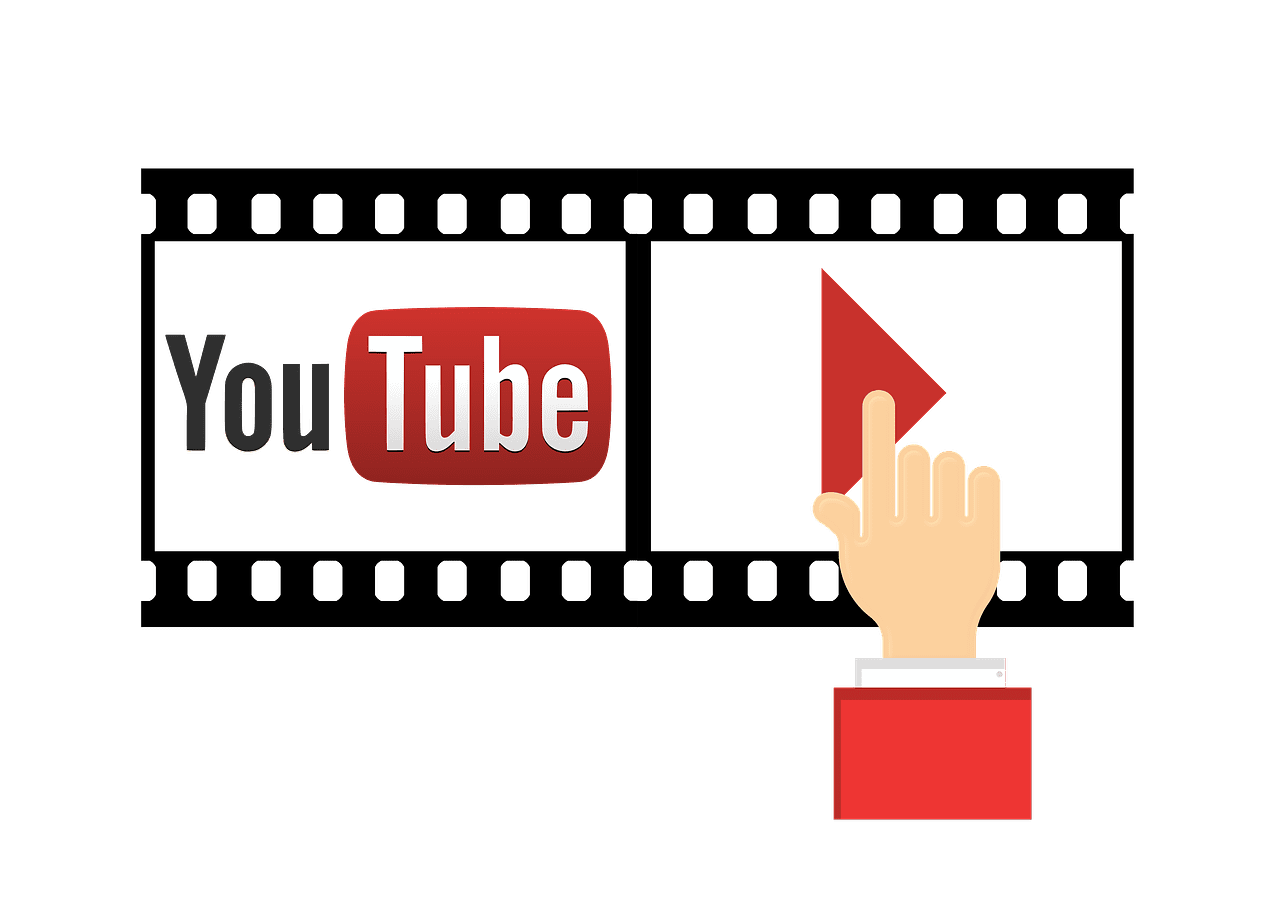 YouTube offers advertisers three main avenues for promoting their brand.
Channel Activity refers to the traditional strategy of creating a channel, posting videos, and gaining a following

.  

TrueView ads play before videos or are displayed within search results, and allow users to choose whether to watch or skip.

Bumper ads are six-second long ads that play before the other videos and cannot be skipped. 

Jackal Digital will

develop a strategy for success

combining tactics and knowing how to allocate your budget and other resources.
—

 Data-Backed Video Campaigns
For advertisers, successfully capturing consumers attention starts with video. For decades, marketers have found video to be the most powerful form of storytelling. Jackal Digital will make sure you ad is seen an heard with the best opportunity to impact brand perceptions, build purchase intent, or ultimately drive action.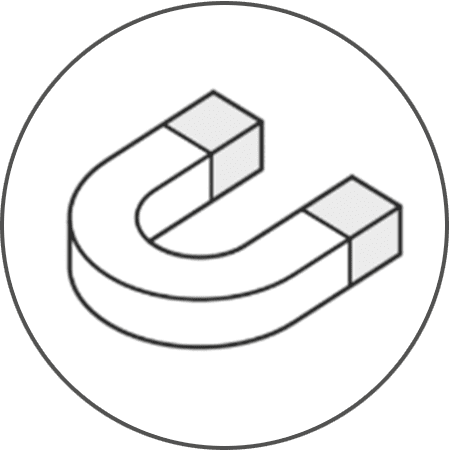 Attract
Framing, pacing, people, and audio elements are important in an ad's opening moments to hook your audience from the start.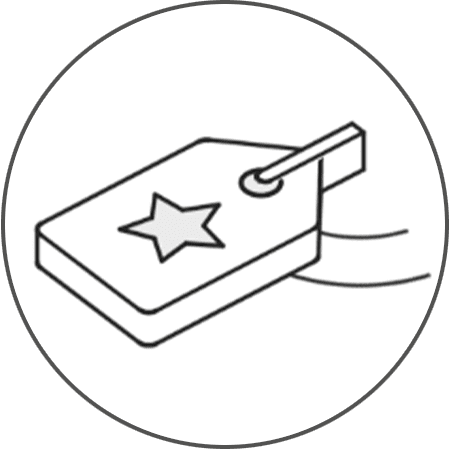 Brand
Integrated products, logos, and audio cues are important elements to get your audience to see and hear your brand message.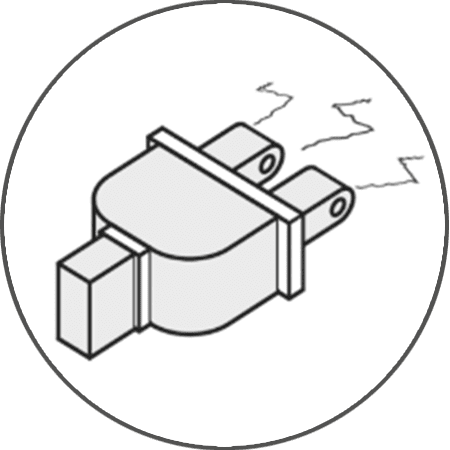 Connect
Storytelling style, message, people and audio are key to keeping people watching – and making them think or feel something.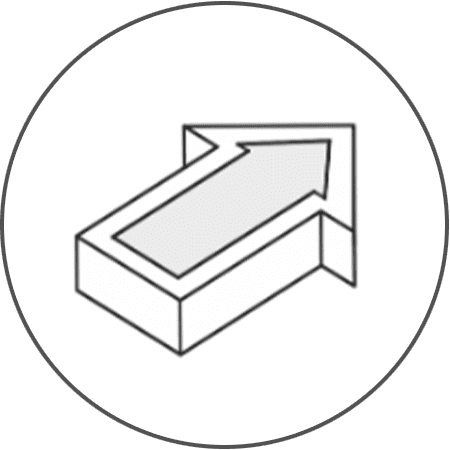 Direct
Audio and visuals are key to reinforcing your message and encouraging your viewers to act.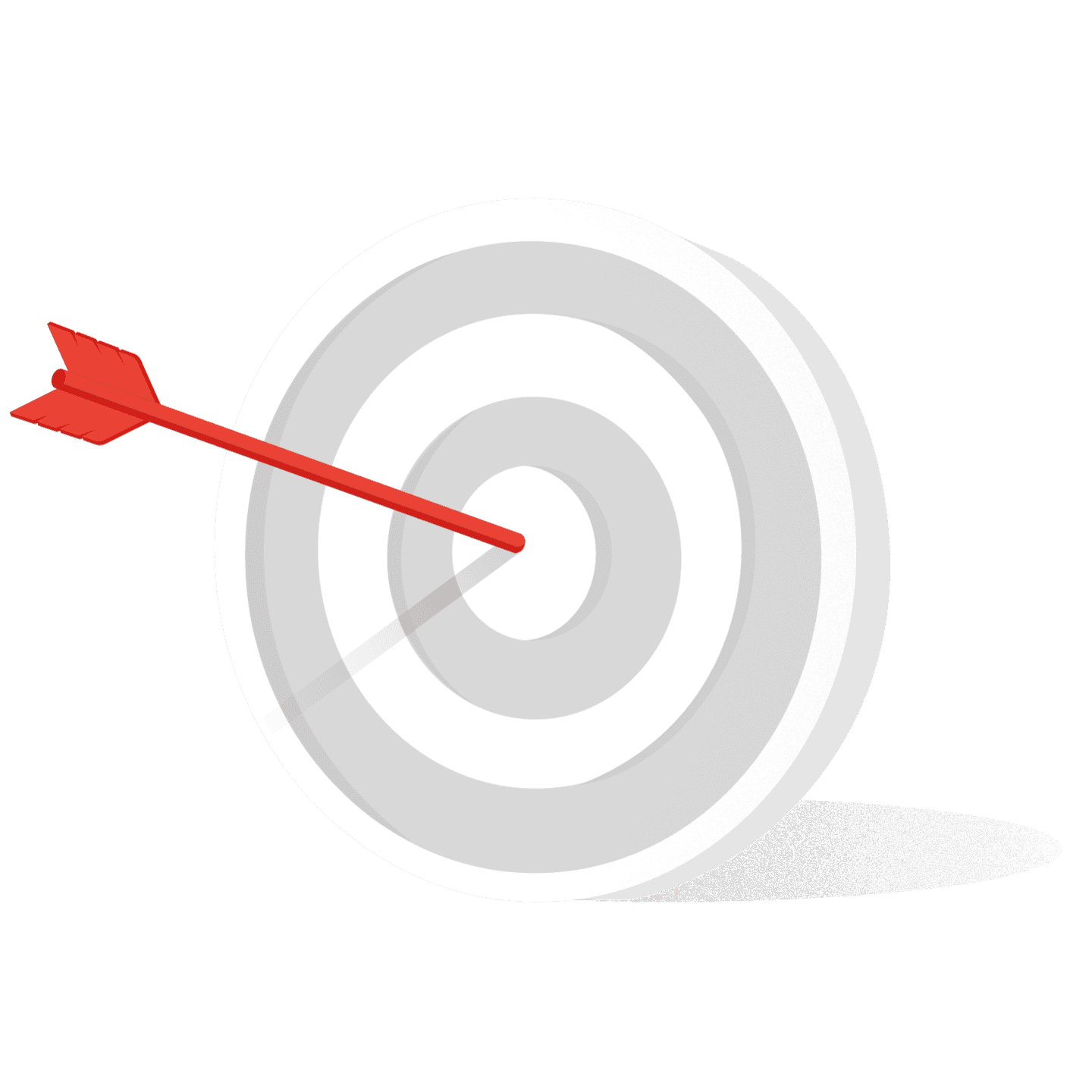 Utilizing YouTube's 'Advanced Audiences,' we can pull signals from Google search, Maps search, and Apps downloads to predict who's most likely to engage with your brand and deliver results.
Your IDEAL customer is on YouTube. YouTube has over 2 billion logged-in monthly users. Its the platform where consumers come to watch. YouTube has the highest viewability and audibility on the web, at 95%. The viewability industry average is 66%.
People come to YouTube with clear commercial intent. They're looking for more information in order to discover brands and complete a purchse. In the past two years, review videos on YouTube had more than 50,000 years worth of watch time on mobile alone. 
We can convert attention into meaningful action, using YouTube's powerful audience solutions, engaging ad formats, and measurement insights. Over 40% of global shoppers say they've purchased products or visited businesses they discovered on YouTube.
Connecting You today – 

with the consumers of tomorrow
.
Reach diverse new audiences with our all-in-one marketing solutions across some of the world's fastest-growing mobile apps like Snapchat, TikTok, Boomerang and more…
Video offers alluring and interactive compositions for your brand story. Tap into unique engagement solutions and immersive formats to creatively and authentically connect with audiences around the world.
Increase online sales or revenue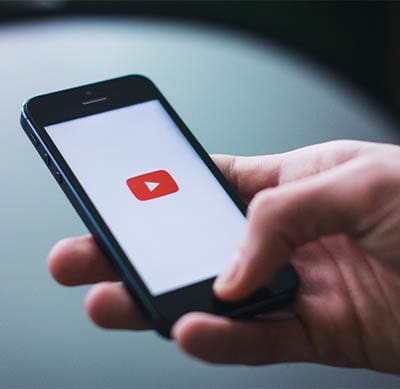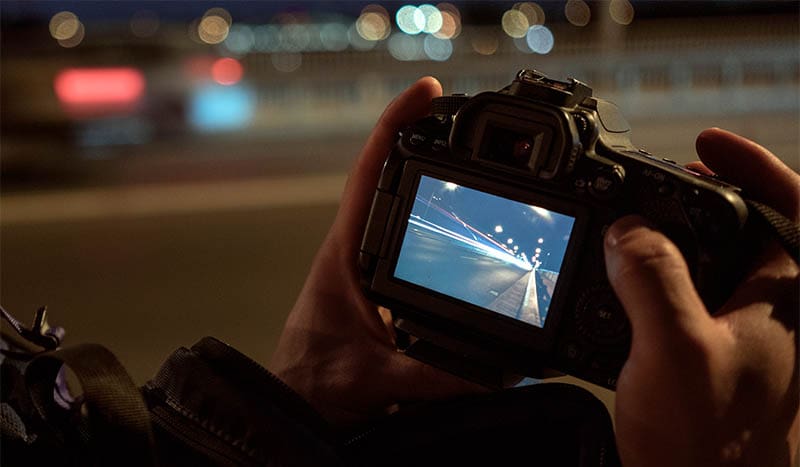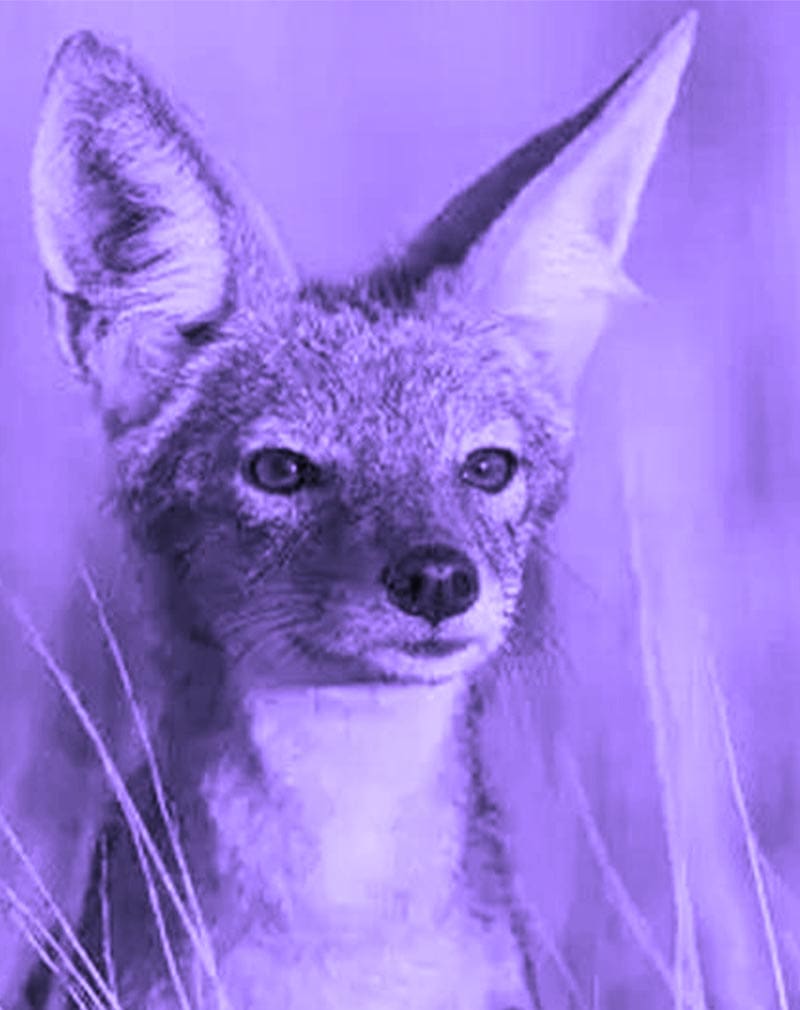 Office
41556 Armanac Court
Palm Desert, CA 92260
Copyright © 2023 All right reserved.