—

Search Engine Optimization
SEO
Jackal
BE FOUND ONLINE
The first step is to perform a comprehensive website audit, contact us for a FREE analysis.
Search engines rely on many factors, such as on-page content, performance, social factors and backlink profiles that search engines like Google use to determine which sites should rank highest.
Our website SEO analysis reviews these and more to help identify problems that could be holding your site back from it's potential. Additionally we provide a clear, actionable, prioritized list of recommendations to help improve.
Not investing in your online visibility is no longer an option for any businesses looking to grow their revenue…
Of consumers search online to find a local business
Of mobile local searches result in offline purchases
Of consumers say they check online reviews bfore visitng a business
Search Engine Optimization, (or SEO for short,) is a process for increasing visitors to your website, by improving the ranking of your site in search engines.
SEO can be complex and involves a number of variables such as the content on your site, On-page optimization and quality of links coming to your site from other trusted sources.
—

 Stay Ahead of the curve
According to the Bureau of Labor Statistics, over half a million businesses in the US close every year. One of the biggest reasons companies struggle is because they simply fail to adapt their businesses to succeed in this new online-first landscape.
A recent study by Google found that SMBs that are making the most use of online are 2.8 times more likely to enjoy revenue growth than those who do not. 
We help companies make that transition. Our ultimate intention is to help you generate more leads online, whether that's by getting more phone calls, emails or walk-ins. 
Local SEO is a way to market your local business online and ensure you reach local customers at the exact time they're looking online.
Any business that serves customers in a specific location needs local SEO.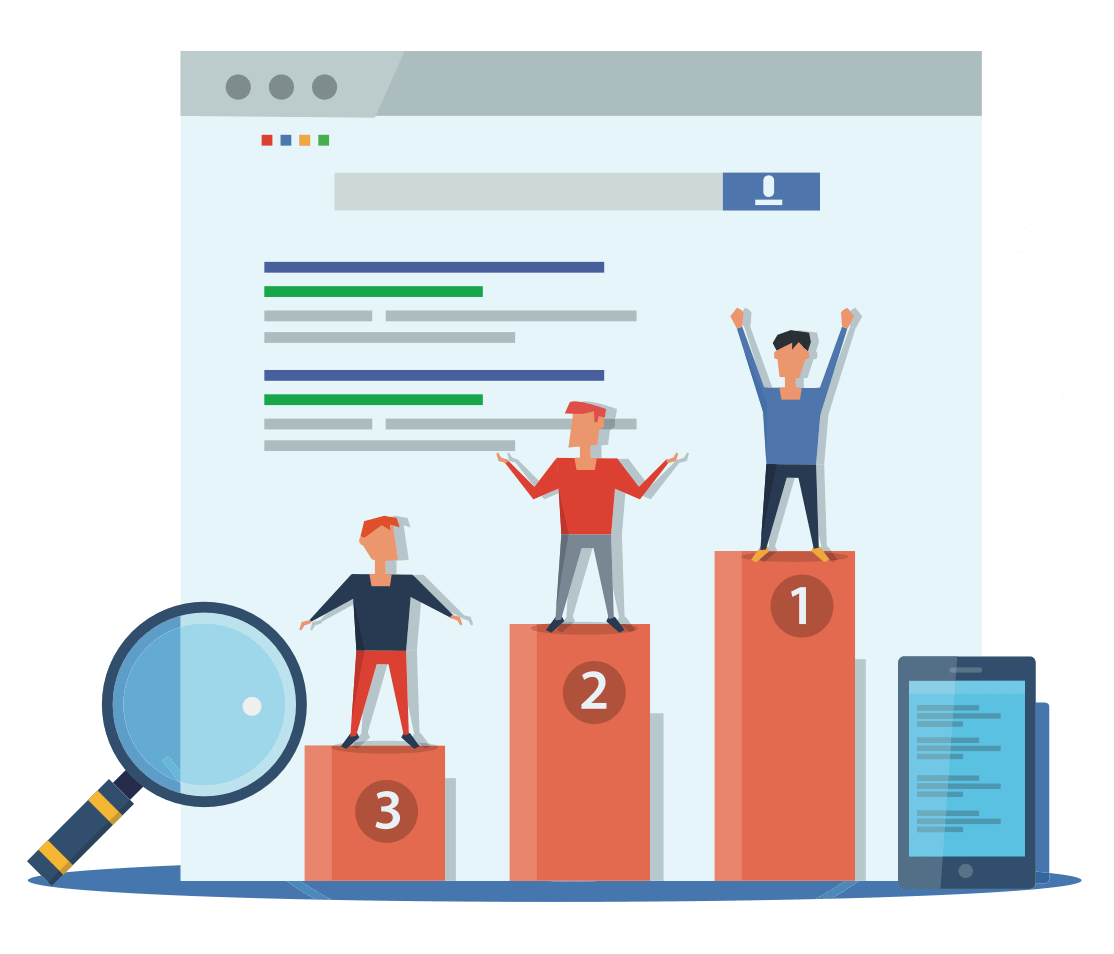 When we look to improve rankings on Google we first need to understand what Google wants… Quite simply, all Google wants to do is give the searcher the best possible result for their query.
Google uses a local algorithm to work out which results they think are best, and it's broken up into three simple elements:
PROXIMITY
This is how far away the business' location is from the person making the search. For example, if you're a lawyer based in Los Angeles and somebody searches for "lawyers in Manhattan," you're never going to appear in the results. Proximity is a metric that you can't control or influence.
Relevance
This is how well your business' online presence matches what the searcher has searched for. if you're an employment lawyer and a person searches for an immigration lawyer, it's unlikely that your business will be returned ahead of businesses that purely specialize in immigration law.
Prominence
And the final element Google uses is Prominence. This refers to how well-known a business is. This is based on information that Google has about a business from accross the web. Google determines which business has the most trust through a variety of elements such as reviews, links, content and authority.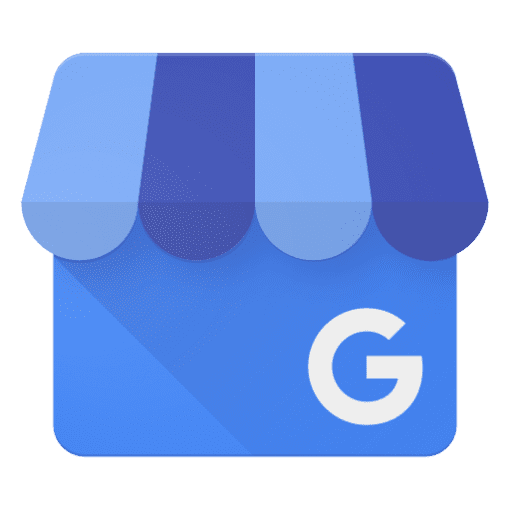 Of the signals Google considers when ranking a business in search results comes from your 'Google My Business' listing
—

 We live in an ONLINE world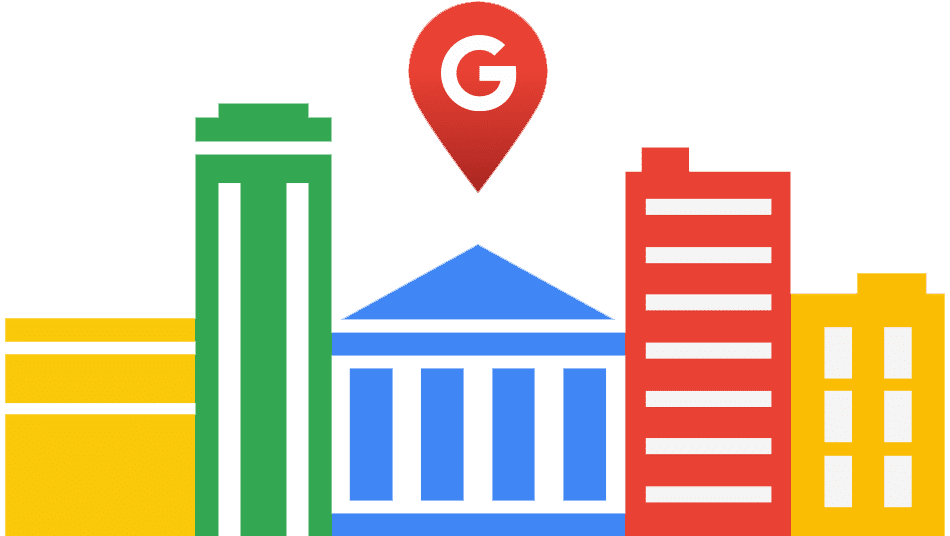 'Google My Business' is a free and easy-to-use tool that helps businesses and organizations manage their online presence on Google, including Google Search and Google Maps. By confirming and keeping your business information up-to-date, you can help your customers find you, and they can learn about your business.
If somebody searches for your business on Google, your GMB listing is what will appear on the right hand side of the page so it's normally the first thing prospects will see when they look for you online. If your Google My Business profile hasn't been properly optimized then you'll never succeed in local search.
There's a lot of room for error when setting up and managing a Google My Business listing, we stay on top of industry best-practices, so when we start working on SEO for a client this is one of the first things we set up or review and improve.
We use a host of techniques to pull back your competitors profiles to uncover what makes them perform so well. 
Using this research, we evaluate all relevant business catagories in Google My Business to best optimize your listing.
We use google's keyword planner to discover search terms with the highest volume of search for your business. 
We ensure the profile has fully accurate and complete data with a well-written and compelling business description. 
We monitor Google Q&A to improve profile relevancy, help establish credibility and drive more coversions.
We regularly upload current images & graphics to your listng to help you stand out from your competitors.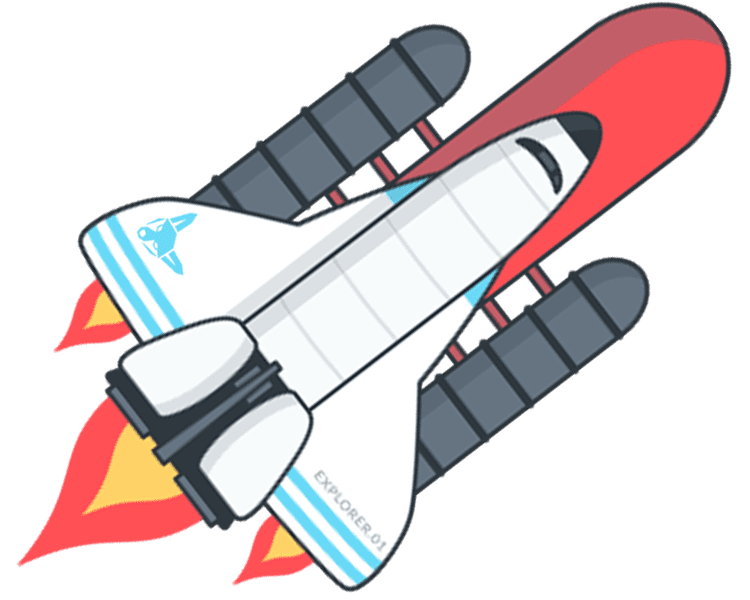 Links are a crucial ranking factor for Google. Links are like votes or endorsements of your business' competence, quality, and character. 
Links have to be earned. You have to give people a reason to link to you. You have to consistently provide clearly differentiated, high-quality goods and services including, in many instances, blog content that is sought-after, unique, and valuable.
The first stage of our link building strategy for our clients is to complete a link audit to understand what your current link profile is like and to identify and remove any potentially harmful links. We also need to assess how your link profile compares to your competition in order to fully understand exactly what is required from a link building campaign.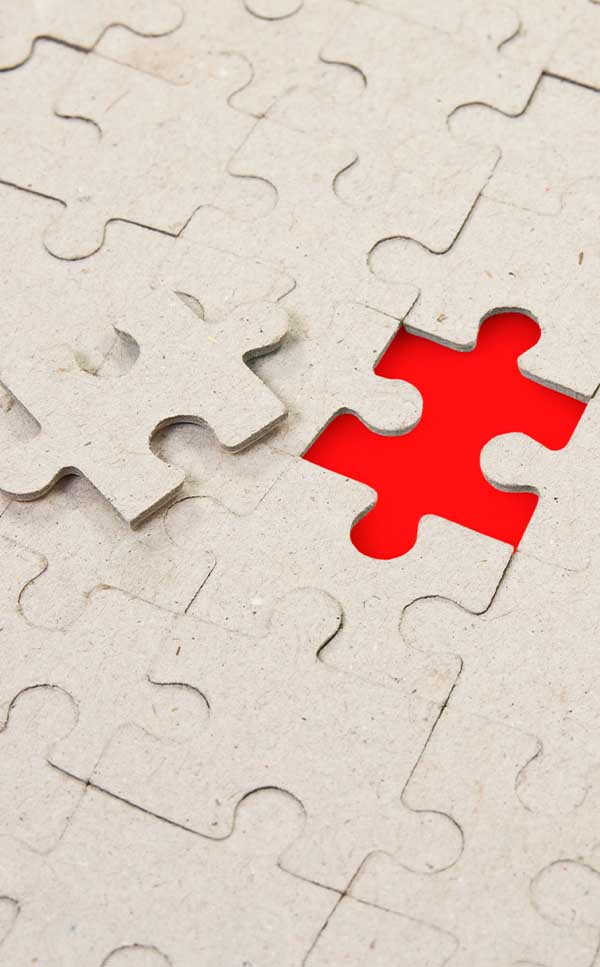 Online reviews are how today's consumers evaluate, and trust local businesses online, they also act as a key ranking signal for google. Even with the highest ranking business, if your online reviews aren't as good as your competitors, you'll never succeed online. 
Online reviews don't just affect your rankings; they impact every stage of the customer's buying journey. We can break the journey down into three sections: discover, evaluate, and trust.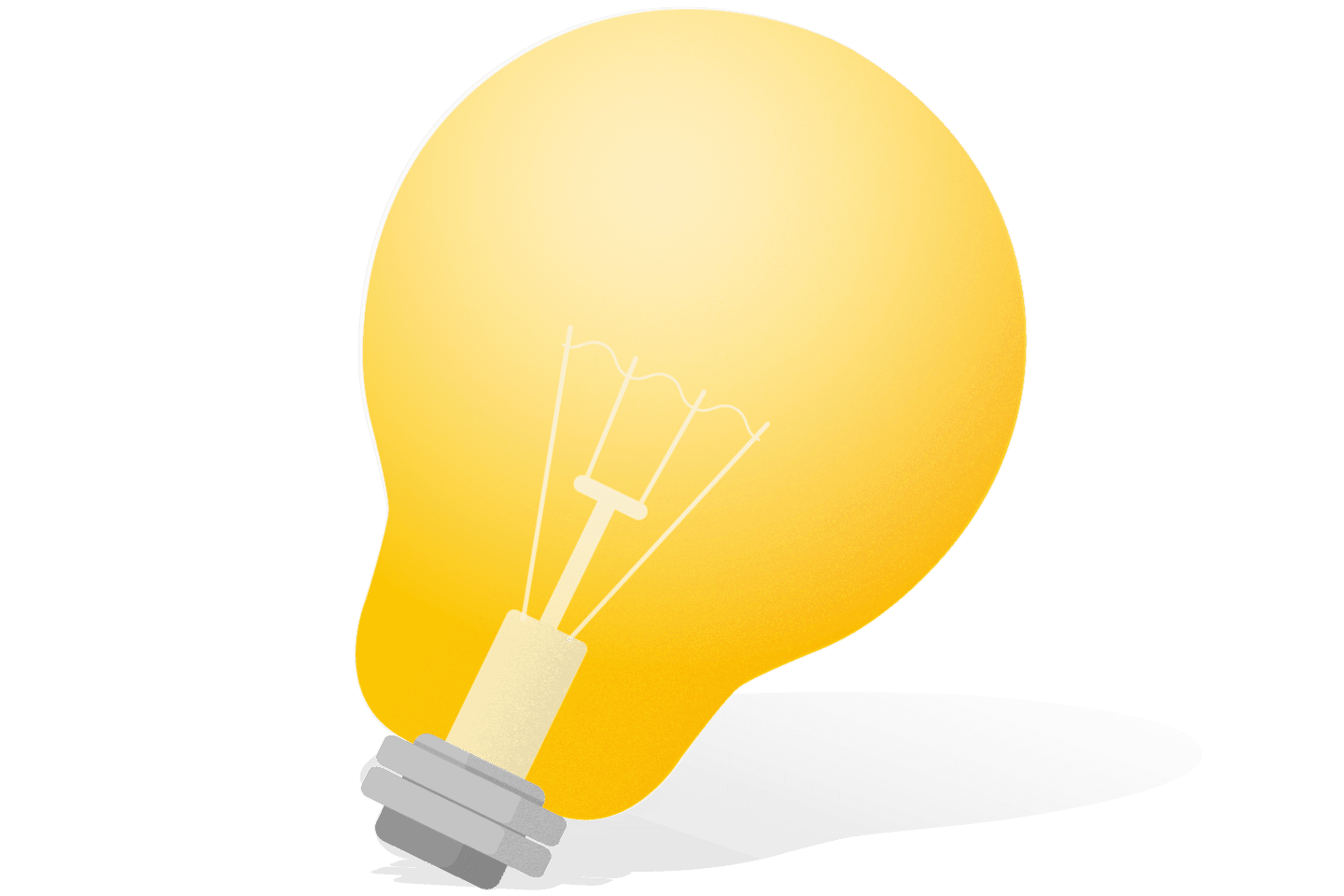 DISCOVERY
Having more positive online reviews, you have a better chance of ranking higher in local searches on Google and other sites. This means new potential customers are more likely to find your business when they're searching.
EVALUATION
Your customers might be evaluating you on Google. As a potential customer evaluates your listing and star ratings, they're also evaluating your competitors as well. More often than not, they will reach out to the business with the best reputation.
TRUST
Online reviews build trust in abundance. A business with a great online reputation will establish great trust with a prospect before they've even spoken to them. Customers will be easier to sell to and more likely to buy from you because of your online reviews.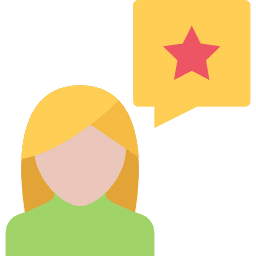 Through our intelligent reporting software we will run a full audit on your online reviews and benchmark that aginst your competiors. We set up and install sophisticated software for our clients that works by asking your customers by email or SMS to leave reviews on the most important sites, helping to drive your online reputation.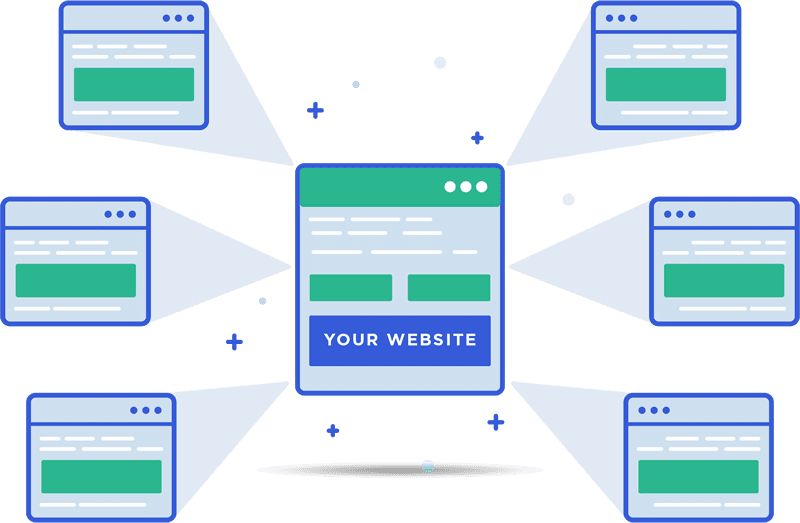 The next most important factors google considers are your on-page signals (basically everything that lives on your website; everything that Google sees when they crawl it) and your local citations (also known as a business listing or online directory listing)
There's a vast range of metrics to consider when optimizing on-page signals. When we engage with a client we'll always run a full site audit in the first month to make sure their site is sending all the right signals to Google. Here are some of the areas we assess:
Title tag + Header tag review

Is there enough content, and is it locally relevant?

Are there call to actions on your site to drive conversions?

Is it easy for a user to navigate and get in contact?
A local citation is any place online that displays your business' name, address and phone number. Google goes to sites like Yelp and Yellow Pages to validate the data they have for your business. If Google finds data that doesn't match or is missing altogether this can really hurt your ability to appear in search results. 
We'll run a full audit of the citations for your business, making sure that we build out and clean up citations on the most powerful directories to ensure your business data is listed and 100% correct. This ensures optimal visibility in Google for your business.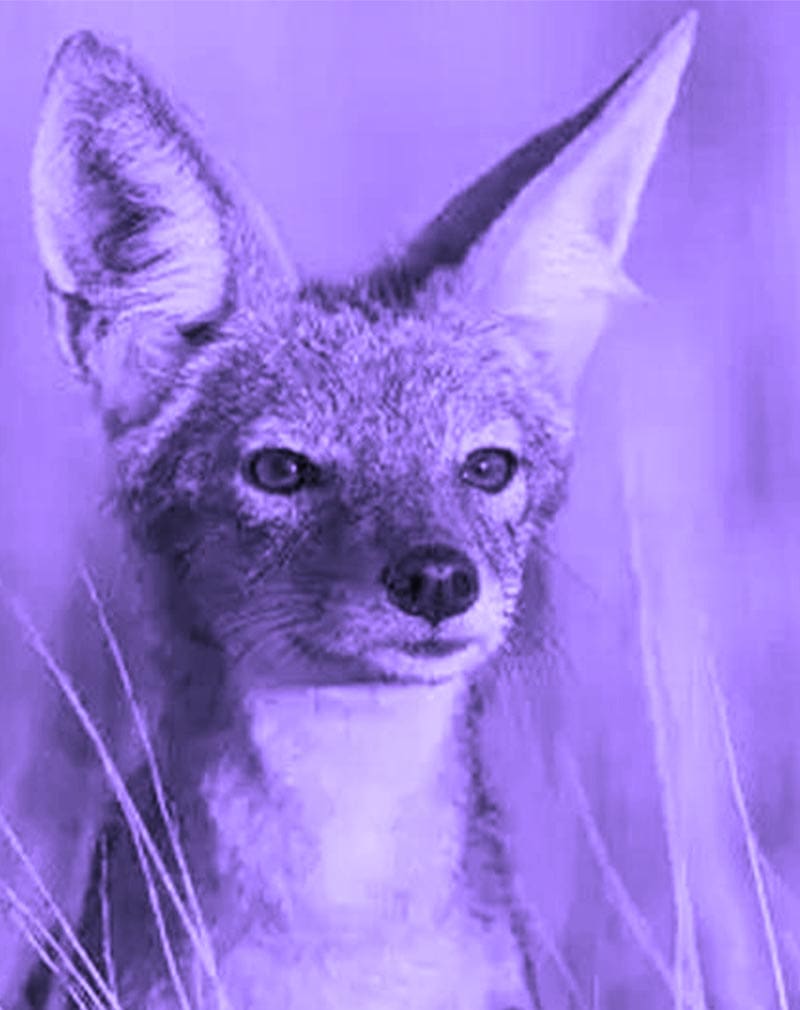 Office
41556 Armanac Court
Palm Desert, 92260
Copyright © 2023 All right reserved.