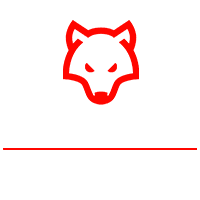 Your Full-Service Art Department
You built an Amazing Business
We Make Sure People Notice It
Our Graphics & Branding Department LOVES crafting stunning visual identities for businesses of all types and sizes. From logos to business cards, posters and flyers, banners, signage, style guides, motion graphics, video, and photography – we do it all.
Our team of expert designers, photographers, videographers, and motion graphic artists work tirelessly to bring your brand to life, creating visuals that are both beautiful and effective. Whether you're a startup looking for a complete visual identity or an established business in need of a refresh, we're here to help.
We pride ourselves on our ability to listen carefully to your needs and vision, and then translate that into a cohesive and impactful visual identity that truly represents your brand.
We take the time to understand your target audience, competition, and industry trends to ensure that your design is not only visually stunning but also effective in reaching your target audience. From the initial concept to the final product, we work closely with you every step of the way to ensure that you are completely satisfied with the end result.
Custom Graphic Design
We offer a full range of creative services to help bring your brand vision to life. Whether you're looking for a simple business card design or complete brand development, we have the skills and expertise to make it happen.
No project is too big or too small for us. We've worked with businesses of all sizes, from small startups to large corporations, and we approach each project with the same level of care and attention to detail. We pride ourselves on delivering high-quality work that exceeds our clients' expectations every time.
Designed With Intention
Our branding process starts with a deep dive into your company's mission, values, and unique selling proposition. We conduct extensive research and analysis to help you better understand your target audience and competition. From there, we work with you to craft a compelling brand strategy that sets your business apart and aligns with your goals.
Designed With Purpose
Creating a cohesive visual presence is a complex and challenging process, but it is critical for businesses that want to stand out and be recognized as industry leaders. Fortunately, the Jackal Digital Graphics and Branding Department is here to help. Our team provides a comprehensive range of branding services that cover everything from initial brand strategy to the creation of a visually striking identity design, art direction,  and content creation.
Our team then moves on to the visual elements of your brand, creating a unique identity that speaks to your values and captures the attention of your target audience. We develop logos, color schemes, typography, and other design elements that are cohesive and impactful.
Full-Service Print Shop
we have our own print shop that offers a wide range of printing services to accommodate any printing needs. From business cards to large format banners, we have the equipment and expertise to deliver high-quality print products that are tailored to our client's unique needs.
 We use the latest technology to ensure that our prints are of the highest quality and that our clients' branding and messaging are accurately represented.
In addition to traditional printing services, we also offer custom printing options such as die-cutting, custom packaging, labels, foil stamping, and embossing to help our clients create unique and memorable print materials.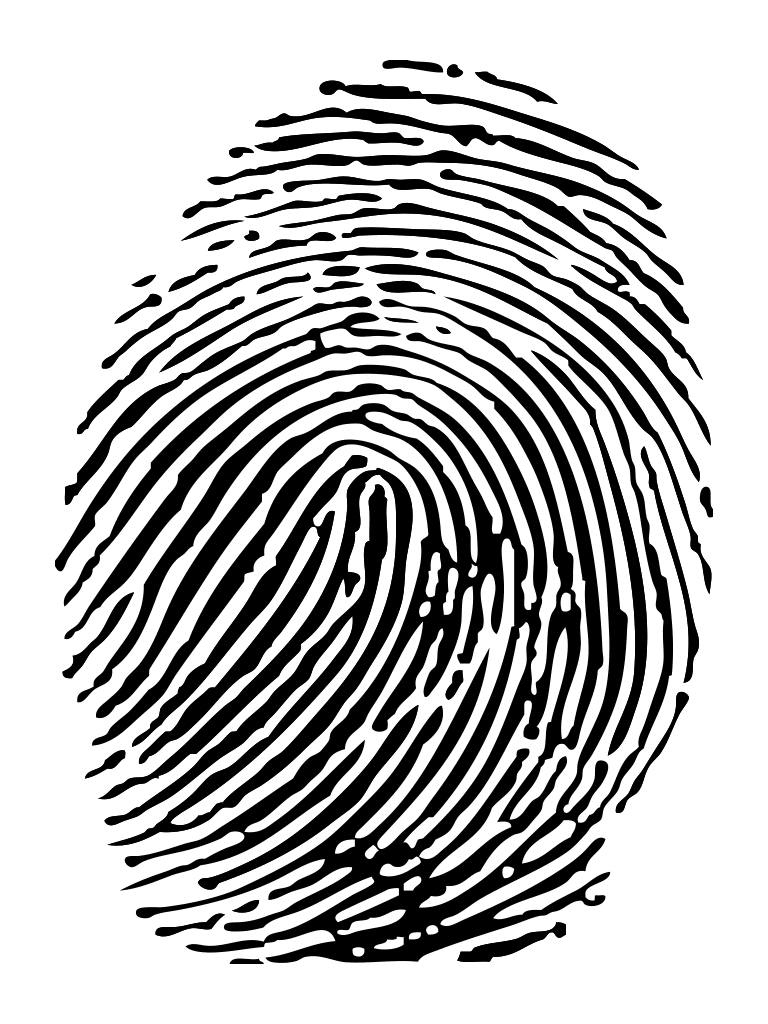 We'll work with you to discover what is unique about your business and understand your position with your industry. 
Next, we'll work on messaging, core values and personality to define who your brand is and what it stands for. 
From logos to trade show booths, we'll design everything you need to convey your new visual identity.
We'll help you implement your newly formed brand strategy and visual identity accross all your digital channels.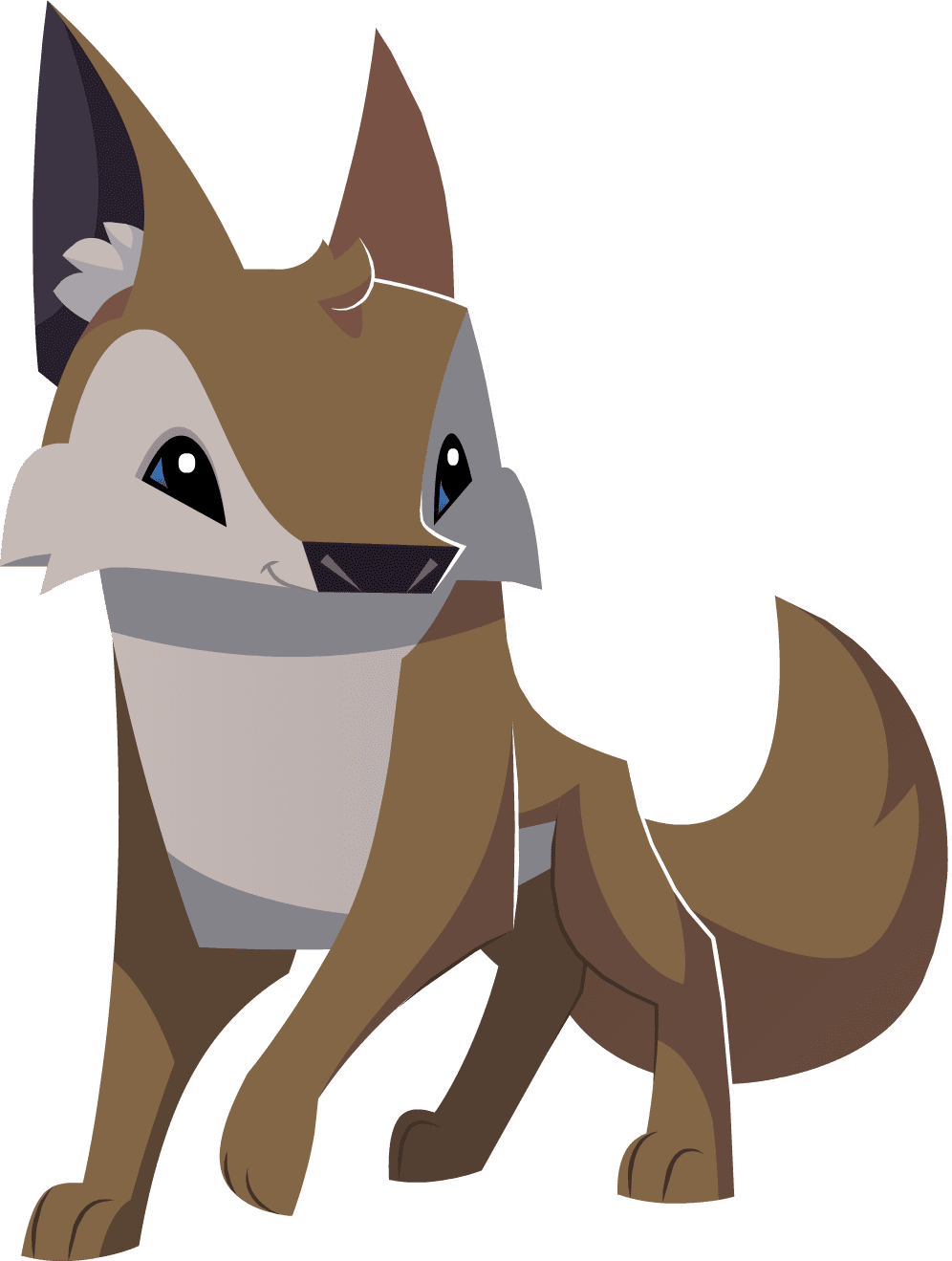 Uncovering your core values is the foundation of successful branding. That's why we work closely with our clients to dig deep and identify the values that are most important to them. Once we have a clear understanding of these values, we can begin the process of positioning your brand in the market.
The Foundation of Everything You Do Next
At the completion of our branding engagement, you'll receive a detailed brand blueprint that captures all of the insights and findings gathered during our research and discovery process. This comprehensive report includes your brand archetype, personality, core messaging, and brand pillars – all of which serve as the foundation of your brand.
With this blueprint in hand, your internal team will have a deep understanding of your brand's unique identity, allowing them to confidently convey your brand's message to external audiences. By providing a clear and concise framework for your brand, we help ensure that your brand is consistently communicated across all touchpoints, resulting in a more memorable and impactful brand experience for your customers.
Comprehensive Visual Identity
Our brand design services cover a wide range of areas to ensure that our client's brands are consistent and effectively communicate their unique value propositions. We cover an assortment of media, including print and digital, to create engaging and effective visual communications that resonate with target audiences.
Style Guides & Branding Guidelines
Creating a consistent and cohesive brand identity is critical to the success of any business. That's why we develop style guides & branding guidelines that provide clear and comprehensive guidance on how to use the brand's visual and messaging elements across all media.
These include detailed specifications on the use of logos, colors, typography, iconography, imagery, and other visual elements. They also provide guidelines for messaging, tone of voice, and brand personality, ensuring that all communications are consistent and reinforce the brand's identity.
Our Style Guides & Branding Guidelines are designed to be user-friendly and accessible, making it easy for anyone within the organization to understand and follow them. They also evolve with the brand, allowing for flexibility and adaptation as the brand grows and changes over time.
Retail Packaging & Point-of-Purchase Displays
Retail Packaging and Point-Of-Purchase Design are critical components of a successful marketing strategy. We have created award-winning, visually compelling, and effective packaging and in-store displays that help our clients stand out in a crowded marketplace, engage with customers, and ultimately drive sales.
Our Retail Packaging design services include the creation of custom packaging solutions that are both functional and visually engaging. We work closely with our clients to understand their products, brand identity, and target audience to develop packaging solutions that are tailored to their unique needs. Our packaging designs are not only visually appealing but also functional, ensuring that products are well-protected during shipping and storage.
In addition to packaging design, we also offer Point-Of-Purchase (POP) Design services, which focus on creating in-store displays and other promotional materials that capture the attention of customers and drive sales. Our POP designs are tailored to each client's specific needs and include everything from signage and banners to shelf-talkers and endcap displays. By creating visually engaging displays and promotional materials, we help our clients build brand awareness and drive sales at the point of purchase.
Merchandising Materials
We can help our clients create compelling in-store displays and promotions that capture customers' attention and build brand awareness.
Our merchandising materials development services include the creation of promotional materials such as posters, banners, and brochures, as well as custom displays and fixtures that are designed to showcase products and build brand awareness.
By creating effective in-store displays and promotions, we help our clients drive foot traffic and increase sales. Our team of experienced designers and merchandising experts work together to create visually appealing displays that not only capture customers' attention but also communicate the brand's unique value proposition. We also provide guidance on the best placement for displays and promotions within stores to maximize visibility and engagement.
Prototyping Services
Manufacturer sourcing services help our clients source the best quality materials and work with the right manufacturers for their Point-Of-Purchase (POP) displays and Merchandising Materials. 
Our experienced designers will work to build prototypes of the displays or materials to ensure that they meet our client's specifications and requirements. We believe that building prototypes is an essential step in the development process, as it allows us to identify any potential issues and make adjustments before production.
We have expertise working with factories and manufacturers both domestically and overseas and will help our clients understand costing and international logistics. We will work closely with our clients to understand their needs and specifications for the project, and then identify and engage with the best manufacturers for their specific requirements.
Make an Unforgettable Impression
User-centered design is just a starting point. Equipped with insights from best practices to analytics, our solutions are strategic and based on analytical discovery. Driven by both skill and magic, the result is a cohesive product that spans both print and digital.
Get in touch with an expert…
Schedule a consultation with one of our senior strategists:
Brand Strategy
Our team is skilled in gathering Research & Insights to identify market opportunities for our clients, allowing them to make informed decisions about their brands.Our expertise in Brand Architecture ensures that our clients' brands are organized in a way that maximizes their impact and potential. 
Brand Design
 We construct effective Brand Positioning strategies, craft compelling Brand Storytelling narratives, and develop the right Tone & Messaging to connect with target audiences.
Print, Digital & Web
From concept to execution, we have the expertise and resources to create compelling brand experiences across digital, web, and print media. Our team of creative professionals is dedicated to developing high-quality and innovative solutions that meet the unique needs of our clients. And with our in-house print shop, we have the capability to produce all the media you need, from brochures to business cards and beyond.