Creating a consistent visual presence is no small task – but it's essential for a business to be perceived as an industry leader.
We offer a holistic approach to branding with a suite of services under one roof. We lead companies from idea to market launch starting with brand strategy, messaging and tone, and then on to stunning visual identity, art direction, content production and website design and development.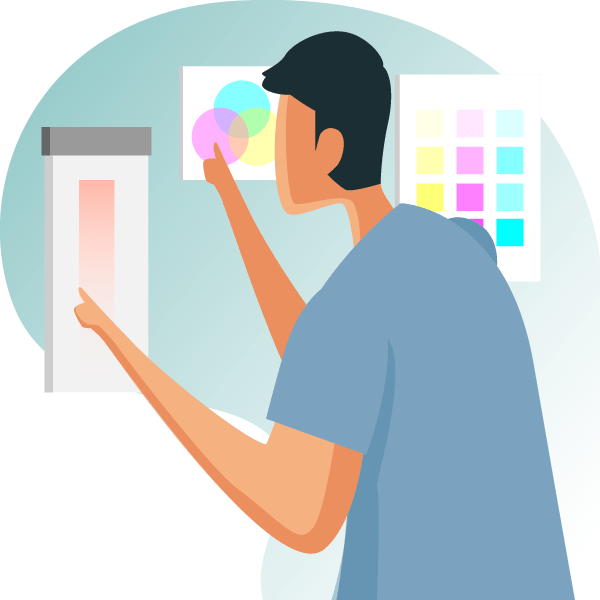 You built an amazing business
We make sure
people remember it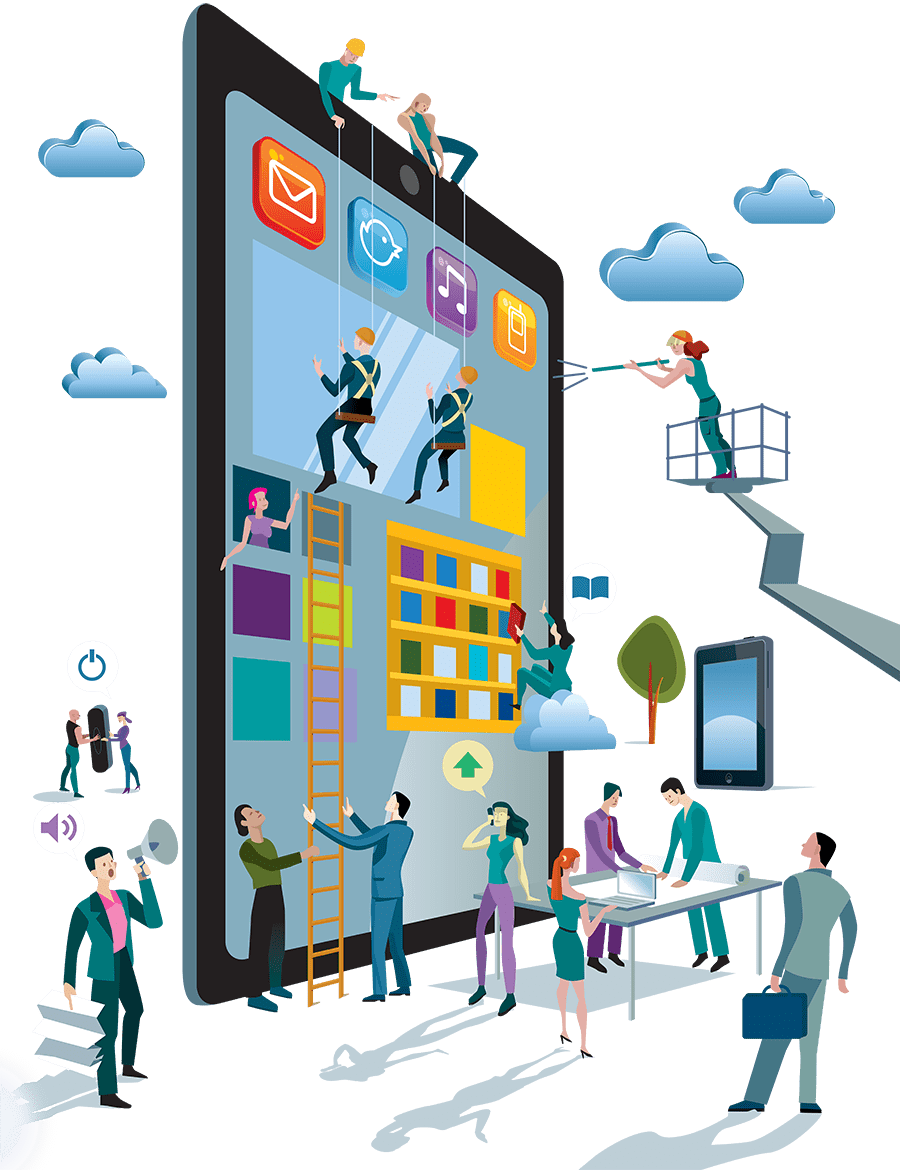 Through in-depth research and discovery, we help our clients gain an understanding of what it is they have to offer, what their competitors are doing, and who their target market looks like. Our brand strategy deep dive is engaging, challenging, and necessary to help our clients develop authentic brands.
Before a website redesign or digital campaign execution, how you position your company will help us understand how to engage with your target audience. Developing a strong brand strategy will also help you maintain brand consistency and make you a trustworthy brand in the eye of consumers.
—

 T

he foundation of everything you do next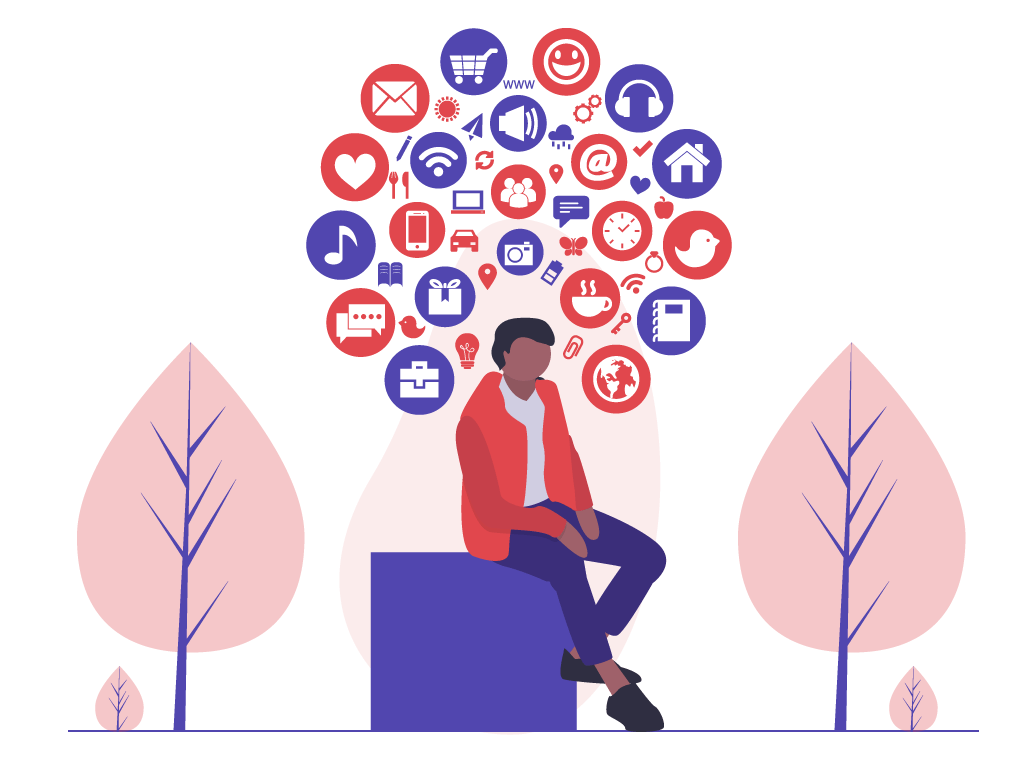 We work with our clients to dig deep and uncover the core values most important to them. These values are the first step to positioning your brand in the market. Through in-depth research and discovery, we help our clients gain an understanding of what it is they have to offer, what their competitors are doing, and who their target market looks like. 
By the end of your branding engagement with us, you'll have a brand blueprint: a comprehensive report of all our findings from research and discovery, including your brand archetype, brand personality, core messaging and brand pillars. This blueprint lays down the foundation of your brand. With it, your internal team will know the ins and outs of your brand, which will better help you convey your brand externally.
We'll work with you to discover what is unique about your business and understand your position with your industry. 
Next, we'll work on messaging, core values and personality to define who your brand is and what it stands for. 
From logos to trade show booths, we'll design everything you need to convey your new visual identity.
We'll help you implement your newly formed brand strategy and visual identity accross all your digital channels.
User-centered design is just a starting point. Equipped with insights from best-practices to analytics, our solutions are strategic and based on analytical discovery. Driven by both skill and magic, the result is a cohesive product that spans both print and digital.
Brand Strategy
Research & Insights
Market Opportunity
Brand Positioning
Brand Storytelling
Tone & Messaging
Brand Architecture
Focus Groups
Naming & Trademarks
Brand Design
Visual Identity & Logomarks
Company Stationary Design
Color & Type, Iconography
Brand Guidelines
Graphic design
Retail Packaging
Point-Of-Purchase Design
Merchandising Materials
Digital & Web
Website Design & Development
WordPress + Woo Commerce
E-Commerce Design
Branded Content
Social & Content Strategy
Amazon A+Detail & Branded Pages
Amazon Taxonomy
Mobile Apps & wearable Tech
As Unique as your fingerprint…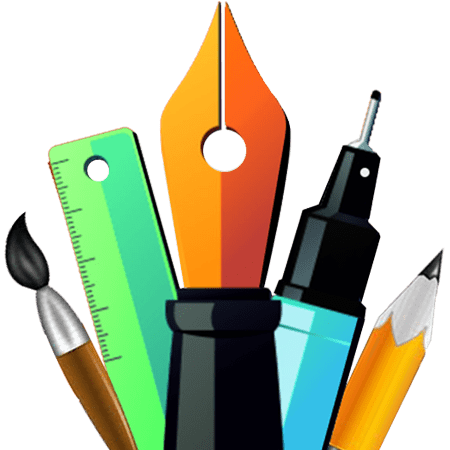 —

Merchandising Materials Delivered to Your Door

We offer a variety of offset printing services to fit every need, including standard and custom business cards, stickers, multi-page printing like brochures and catalogs, and large format banners and posters. Custom designed retail packaging, labels and merchandisng materials is our specialty! Everything we print includes our high quality paper and materials, inks and coatings, to make you look your best, You can order everything you need for your marketing and branding at affordable costs.
We are proud to represent your brand in print and you will be proud to show it off.
Our online printshop will be open soon for easy online ordering, until then if you have any printing needs, please contact us at hello@jackaldigitalmedia.com or call 760.404.0759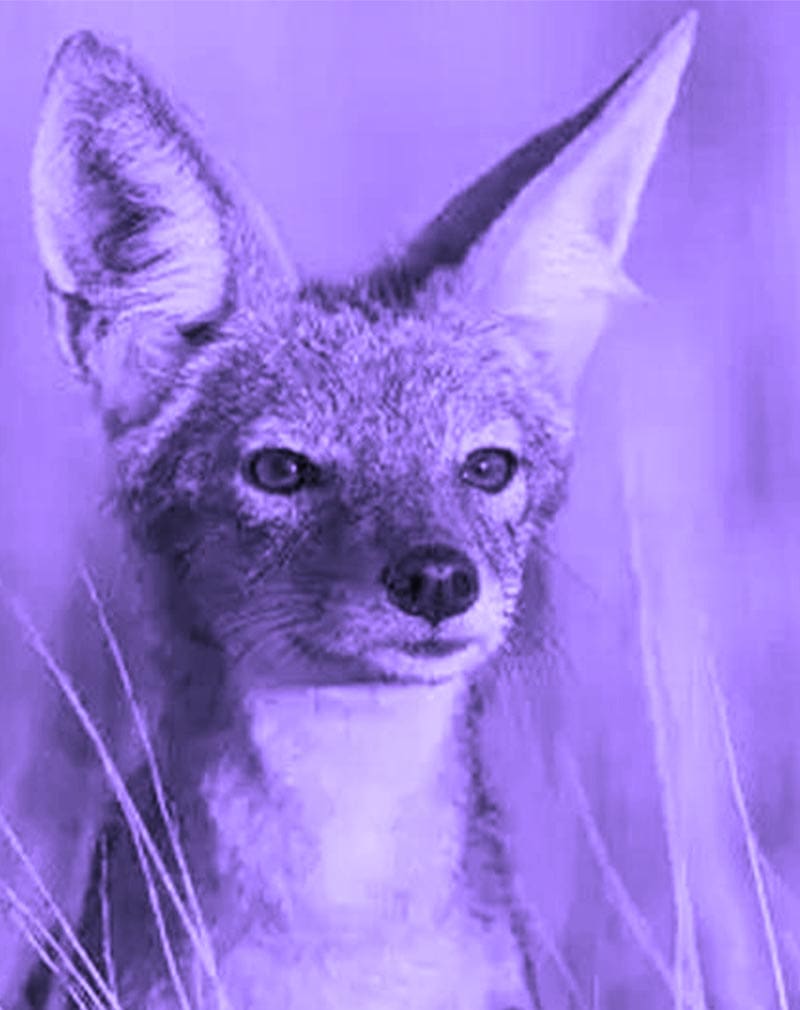 Office
41556 Armanac Court
Palm Desert, CA 92260
Copyright © 2023 All right reserved.