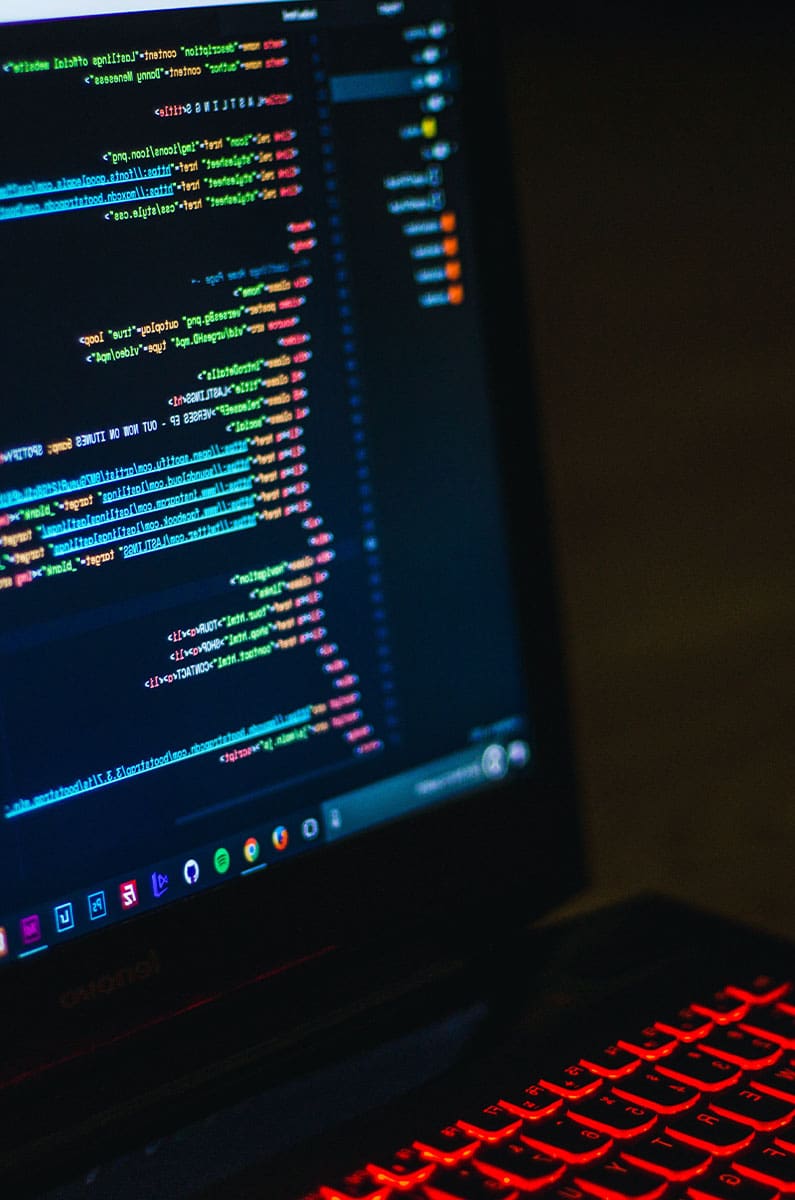 Born For This
My team and I are young, we grew up in the age of computers and smartphones — technology is in our blood and we have a generational advantage. We are at the forefront of innovation and full of fresh ideas.
While our larger, more established counterparts have been preoccupied with the business of running their businesses for the past few decades. We are bursting with enthusiasm, on top of the latest trends, and ready to work harder than ever, channeling all that energy into our professional passions.
Jackal Digital specializes in custom, interactive website design, video production, branding, graphics, and an array of advertising solutions. Our goal is to provide businesses with the means to effectively present and market themselves successfully in the digital age.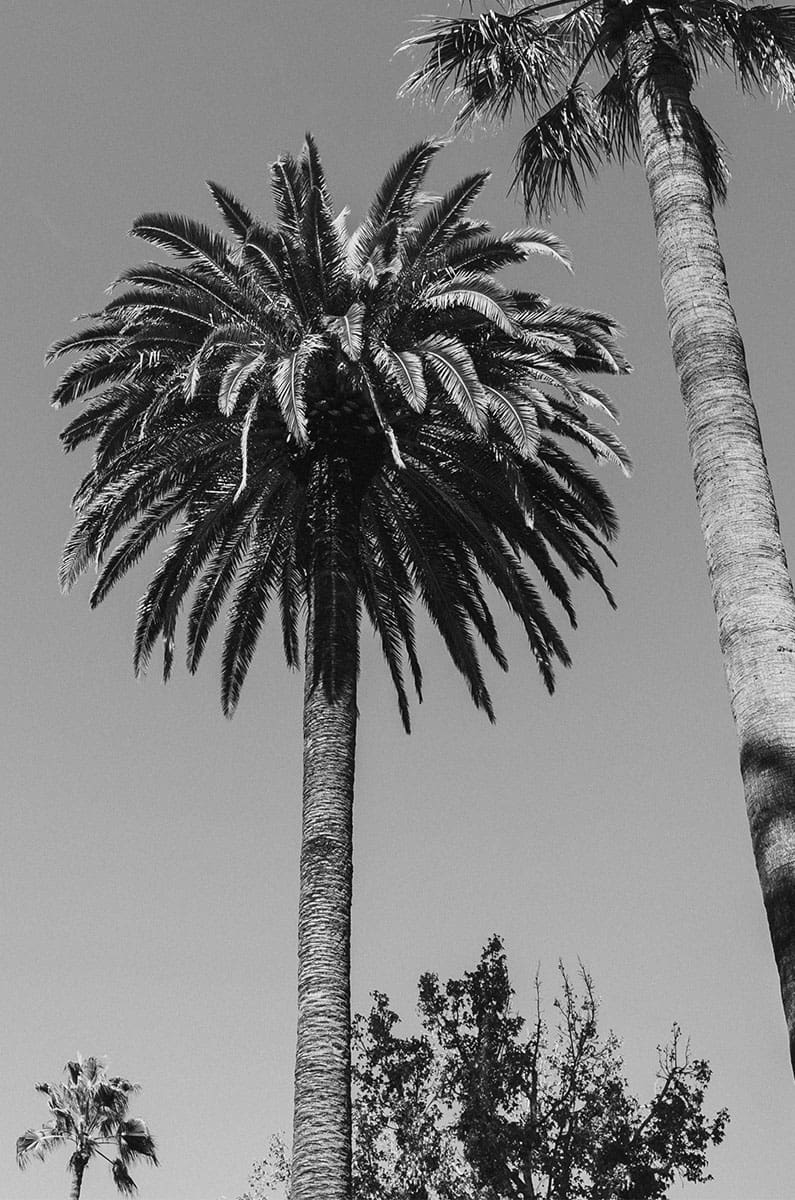 Based in Palm Desert, California, we are a diverse, intelligent, and driven group of individuals — passionate and excited to be leading the digital revolution!
We place unparalleled value on building long-term relationships, providing superb customer service, and developing high-quality creative solutions.
We have helped transform and build some absolutely incredible digital identities.  We help companies harness the power of the web to connect with the world and help them solve some of the most important modern business challenges.
Our work is focused on long-term brand strategy and our process is proven.
 A Boutique Agency
Working with a small portfolio of clientele, we pride ourselves on being an elite agency, able to offer first-hand expertise, unparalleled attention to detail, and white-glove service. We strategically build your brand and improve your digital footprint, so you can make an impact and be noticed. 
Many large agencies farm the work out to wholesale providers where interns who know nothing about your specialized needs do the work. The work we do for you is executed in-house by qualified and talented digital professionals. We are 100% hands-on, involved every step of the way, and obsess over the details.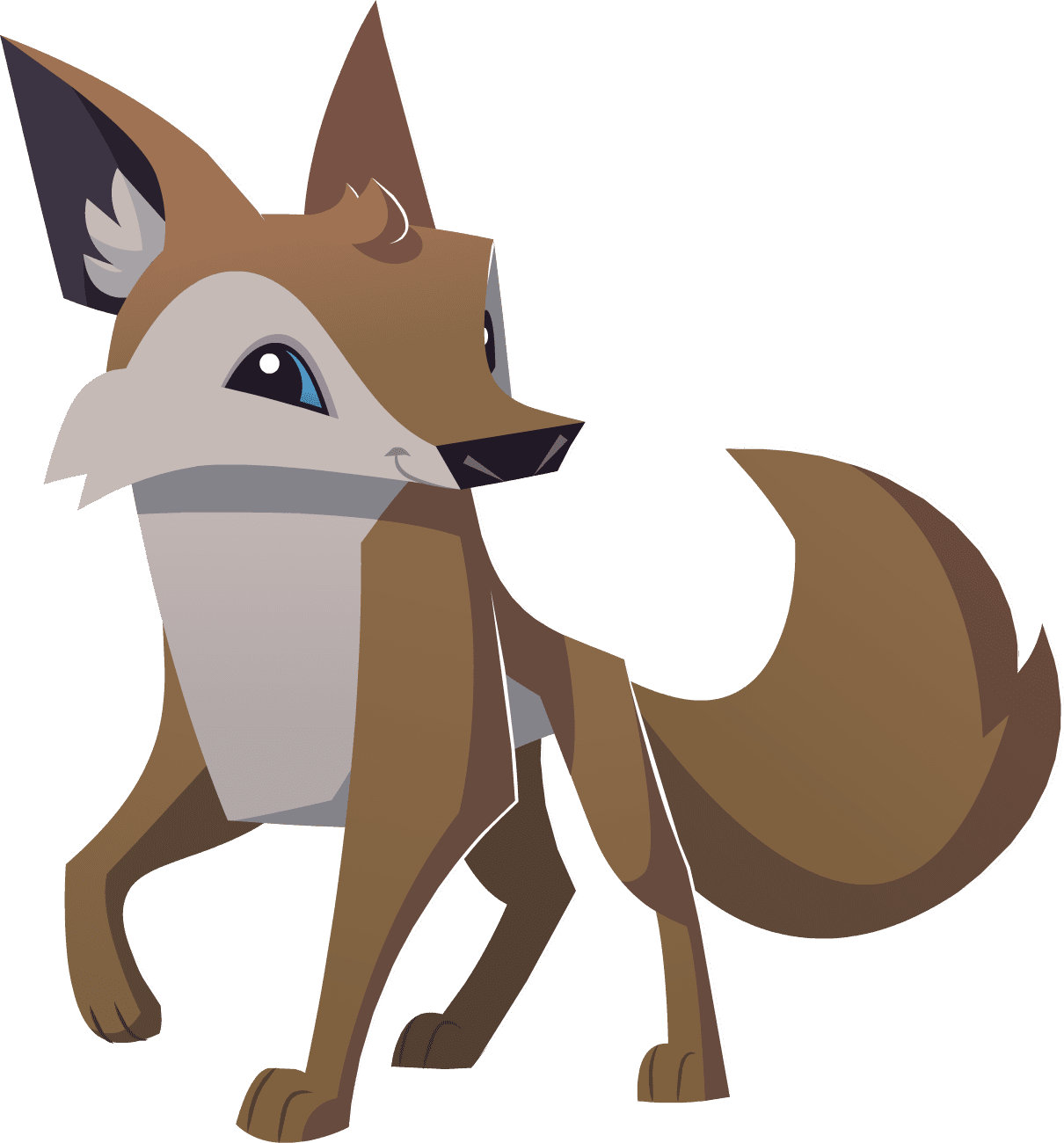 Where to start with marketing?
The first step is determining your budget. This will include all costs for marketing, advertising, public relations, event marketing, and anything else you might leverage to promote the brand and drive revenue.
What should my marketing budget be?
Based on the latest research, our expertise and experience, we, generally, recommend:
You should spend 2 to 5 percent of your sales revenue on marketing.
The U.S. Small Business Administration recommends spending 7 to 8 percent of your gross revenue if you're garnering less than $5 million a year in sales and your net profit margin—after all expenses—is in the 10 percent to 12 percent range. For new companies (startups), especially those in competitive markets, these numbers increase to 12 to 20 percent. For established companies, you should be spending 6 to 12 percent of gross revenue on marketing.
What about digital marketing specific budgets?
According to Forrester Research, Most industries such as design and media, transportation, retail, health and beauty, real estate, information technology, agriculture and environment, and building and construction dedicate 50 to 65 percent of their overall marketing budget to digital marketing specifically.
When working with Jackal Digital, if you haven't already defined an annual marketing budget, we will build one with you collaboratively. This budget will be derived from real, meaningful, benchmark data that we plug into a business math formula to determine your COCA (Cost of Customer Acquisition). Some example metrics within the formula include:
Monthly Website Visits

Visit-to-Lead Conversion/Sale Percentage

Lead-to-Opportunity Conversion Percentage

Opportunity-to Customer Conversion Percentage

Average Initial Order/Contract Value (IOV)

Average Lifetime Value (LTV)
From here, we can begin to determine necessary, profitable budgets based on your goals and benchmark data, and begin to project marketing ROI as well.
Getting down to business...
An exhaustive competitor analysis and benchmark report is a mandatory initiative/service for all new client programs.
We leverage best-in-class tools like Google Analytics, Google Trends, Ahref, SEM Rush, Raven Tools, Moz, ScreamingFrog, Majestic, Sprout Social, Spyfu, SearchMetrics, and more to deliver comprehensive peer analysis, audit reports, forecasting, and future strategy planning.
There are three types of potential SOW's (statement of work) that may be established between Jackal Digital and its clients.
Project SOW's
Project SOWs are services that start and complete over four (4) or more weeks. In order to commence the SOW, a payment of 50% of the total investment is due on or before the date of the kick-off workshop ("kick-off"). The second and final invoice for the remaining balance of the total investment will be sent when the scope of work is complete. This invoice is "due upon receipt." Project SOW's are priced as a flat-rate. Project pricing can vary greatly ($10k-100k) due to the amount of work that a client may or may not need to establish their foundation, or what we call an "ecosystem."
On-Demand SOW's
On-Demand SOWs are services that start and complete in less than four (4) weeks. Payment is due upon completion of an On-Demand SOW. On-Demand SOWs are priced hourly. Hourly rates range from $125-200 per hour, depending on the service requested.
Recurring SOW's
Recurring Service SOWs are services that repeat on a monthly basis. Payments are due on or before the 1st of each service month. Recurring Service SOW's are priced as a flat-rate on a monthly recurring basis. Recurring service pricing can vary greatly  due to the number of areas of our client's "ecosystem" that we manage and execute. Our pricing does not include advertising spend as those fees are paid directly to advertising channels.
How do I pay for agency fees?
Bank Transfers:
This is an easy and secure way to pay. You will submit your bank information electronically (using TRUSTe) when you receive your invoice via email.
Check:
For monthly services, invoices will be sent electronically 30 days prior to the recurring campaign date in order to receive payment upon the recurring service date.
Note: if paying by check, work begins once payment has been received.
Credit Card:
We accept Visa, Mastercard, Discover, and American Express for invoices that are less than $1,000.
Invoicing:
We use Quickbooks for invoicing and accounting. Invoices are setup with the payment schedule and terms as described in your signed master services agreement (MSA).
Initial invoice(s) will be sent out within the first few days of signing, with the option of paying via ACH directly from the invoice.