JACKAL DIGITAL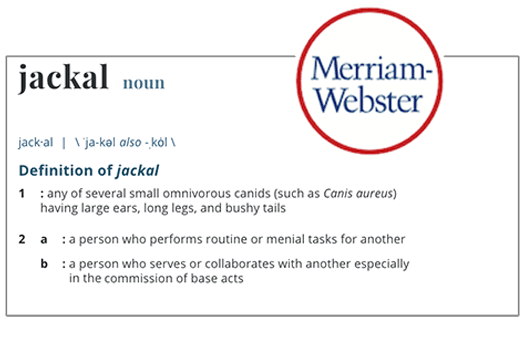 We merge imagination and technology to help companies grow and thrive in an age of digital transformation. Reach out so we can set up a free, no-obligation consultation to show you how our digital solutions can increase your bottom line. 
760.404.0759 | hello@jackaldigitalmedia.com
—

 WHEN YOU WANT BIG IDEAS
We Make 
A Meaningful Difference
We work with the most ambitious entrepreurs and companies and have helped build and transform some absolutely incredible digital identities.
By redefining brand experiences, we help companies connect with the world by helping them solve some of the most important modern business challenges.
We use our digital product design and development expertise to achieve quantifiable business goals, build a strong design framework early on and empower our clients to continue maintaining a consistent product.
Our work is focused on long-term brand strategy and our process is proven to help clients achieve significant growth.
Meet  The 
Jackals
Jackal Digital comprises a diverse, intelligent and driven group of individuals who are passionate and excited to be leading the digital evolution. We place unparalleled value on building long-term relationships, providing superb customer service and developing high-quality web-based solutions.
Much of our success can be directly attributed to our global team of technology and creative experts who work with us from locations all over the  world.
We utilize the latest technologies that are both proven and practical. Our mission is to make the process easier for you: we provide our clients with the right tools for web development, digital design, hosting, e-commerce, security, content management, advertising and search engine marketing.
Robby Sorensen
Owner & UX/UI Design
PALM DESERT
Ben Torres
Media Assistant
PALM DESERT
Zack Gatherum
House Photographer
PALM DESERT
MICHAEL MURRAY
House Videographer
PALM DESERT
A Smart Choice to
Work With Us
We know you need it done yesterday, and we're prepared to make it happen with quick turnaround times.
We're a virtiual office, we work online from wherever we are – we're a lean and efficient operation. You'll get a full-service creative agency experience without the inflated price tag our competitors charge.
We merge imagination and technology to help companies grow and thrive in an age of digital transformation. Just give us a call and let's discuss your goals.
Brandon Blumberg
Account Manager
PALM DESERT
Dima Marchenko
Senior Full Stack Developer
MINSK
Ivan Sokolova
Product Manager
MINSK
Alex Vyshegorodtsev
Graphics & CGI
ODESSA
The Agency
You've been looking for
Our goal is to provide businesses of any size with the means to effectively present and market themselves online successfully. We strategically help build your brand, improve your global web presence, and develop more meaningful long-term relationships with your customers.
Jackal Digital specializes in custom, interactive website design and development. We can design your website to be consistent with your company's brand image, or help you create an entirely new corporate identity.
Headquartered in Palm Desert, California, we are a totally remote company which allows us to work with the most talented people we can find, from anywhere on earth. This keeps our overheads low so we can run a lean and agile operation, and pass those savings on to our clents. By choosing Jackal Digital, you'll benefit from the constant quality and the ease of coordinating projects with a single vendor who can satisfy all your marketing needs.
We've had the privilege to work with many different companies across many industries and we can't wait to bring our knowledge and experience to your next digital project.
Robby Sorensen
Owner / Operator
Jackal Technologies Inc.
WE Got

Serious
'Street-Cred'

We started working in consumer packaged goods and digital marketing in 2012 when we brought our first brand to market. Our little finger puppets made a big splash, everyone loved the product and we even won a few awards!
Other business owners took notice of our success, we began consulting on other projects and over the years that eventually grew into a full-scale digital marketing agency… We still operate the finger puppet company today – it keeps us on our toes and at the forefront of ecommerce, digital design and marketing. 
[et_pb_wc_images _builder_version="4.3.2″ background_color="#4b02d8″ custom_margin="0px|||||" animation_style="slide" animation_direction="right" animation_duration="2000ms" animation_intensity_slide="100%" animation_speed_curve="ease" background_last_edited="on|desktop" background__hover_enabled="on|desktop" background_color__hover="#e02b20″ background_enable_color__hover="on"][/et_pb_wc_images]
[et_pb_wc_title _builder_version="4.3.2″ header_font="Roboto Condensed|700||on|||||" header_text_color="#4b02d8″ header_font_size="20px" header_font_size_tablet="5vw" header_font_size_phone="7vw" header_font_size_last_edited="on|desktop"][/et_pb_wc_title][et_pb_wc_rating product="232307″ _builder_version="4.3.2″][/et_pb_wc_rating][et_pb_wc_price _builder_version="4.3.2″ body_font="Roboto Condensed|700|||||||" body_text_color="#4b02d8″ body_font_size="30px" body_line_height="1.4vw" custom_margin="2vw||3vw||false|false" custom_margin_tablet="4vw||5vw||false|false" custom_margin_phone="4vw||5vw||false|false" custom_margin_last_edited="on|desktop" body_line_height_tablet="3vw" body_line_height_phone="4vw" body_line_height_last_edited="on|desktop"][/et_pb_wc_price][et_pb_wc_description product="232307″ _builder_version="4.3.2″ body_text_color="#000000″ header_text_color="#000000″ header_2_text_color="#000000″ header_3_text_color="#000000″ header_4_text_color="#000000″ header_5_text_color="#000000″ header_6_text_color="#000000″ custom_padding="||40px||false|false"][/et_pb_wc_description][et_pb_wc_add_to_cart _builder_version="4.3.2″ fields_background_color="rgba(255,255,255,0)" fields_text_color="#000000″ fields_font="Poppins||||||||" fields_font_size="0.9vw" custom_button="on" button_text_size="0.9vw" button_text_color="#ffffff" button_bg_color="#eb4142″ button_border_width="0px" button_border_color="rgba(0,0,0,0)" button_border_radius="1px" button_font="Roboto Condensed|700||on|||||" button_icon="%%3%%" button_icon_color="#ffffff" button_custom_padding="1vw|3vw|1vw|3vw|true|false" button_custom_padding_tablet="2vw|6vw|2vw|6vw|true|true" button_custom_padding_phone="3vw|9vw|3vw|9vw|true|true" button_custom_padding_last_edited="on|desktop" custom_margin="||2vw||false|false" custom_margin_tablet="||4vw||false|false" custom_margin_phone="||6vw||false|false" custom_margin_last_edited="on|desktop" fields_font_size_tablet="2vw" fields_font_size_phone="3vw" fields_font_size_last_edited="on|desktop" button_text_size_tablet="2vw" button_text_size_phone="3vw" button_text_size_last_edited="on|desktop" border_radii_fields="on|0px|0px|0px|0px" border_width_bottom_fields="1px" border_color_bottom_fields="#000000″ box_shadow_style_button="preset1″ box_shadow_color_button="rgba(252,63,63,0.48)"][/et_pb_wc_add_to_cart]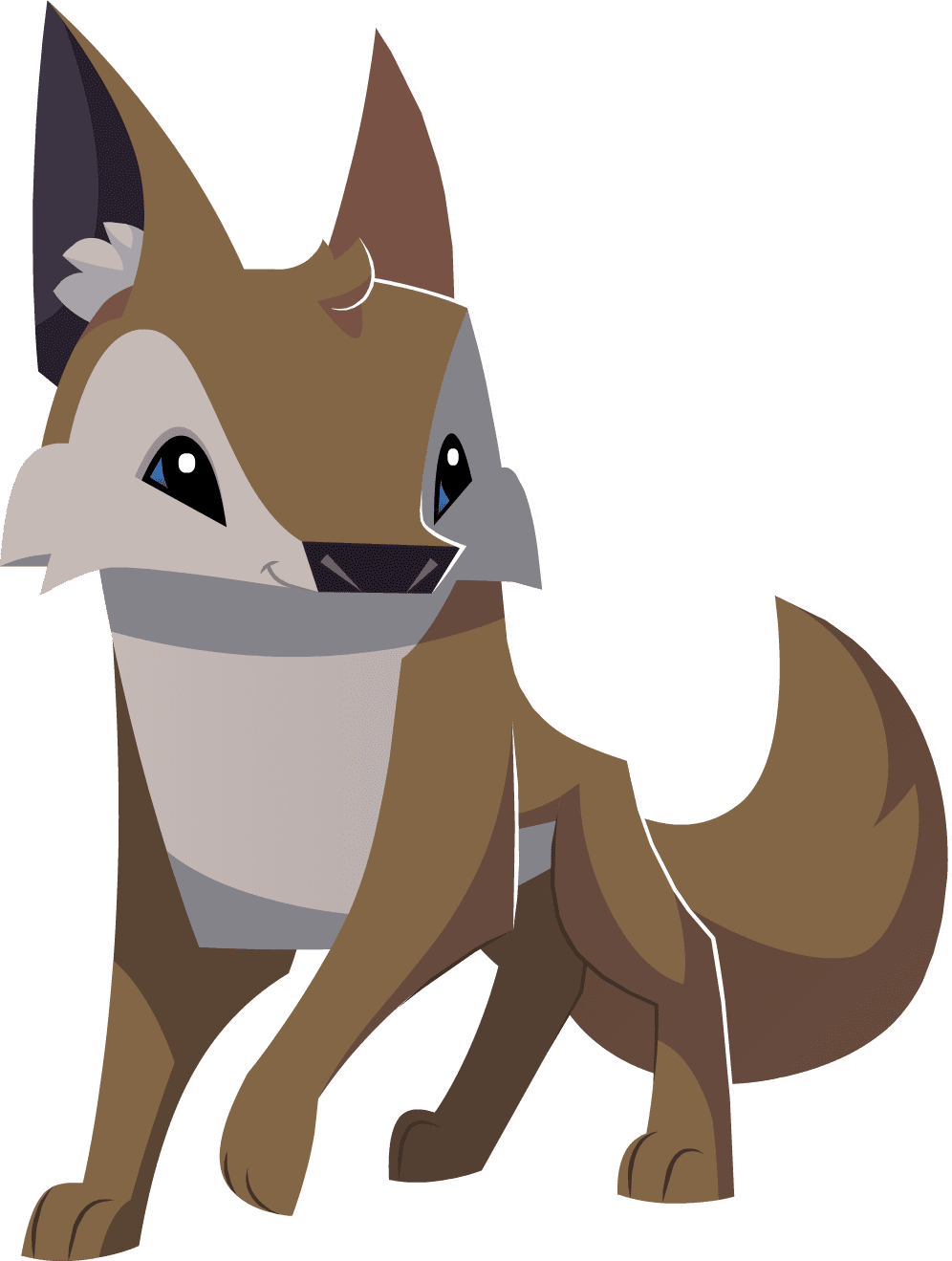 In many myths and legends from different cultures around the world, the jackal is described as a solitary animal who roams the deserts. Jackals are loyal, resourceful and like to team up when it's time to hunt.
Jackals are renowned as cunning hunters, tactical when it comes to day to day activities. From a very tender age, jackals seem to learn the art of survival in the wild. In order to survive, they need to be intelligent, stay a step ahead and develop top notch techniques.
As omnivores, we jackals like to eat both meat and vegetation… But our favorite thing to kill is your competition.
— 

Agency News & Client Updates
Follow our blog to learn about the latest technology, innovations in digital marketing and the latest services.
Imagine if the porch lights out front turned themselves on when your pizza delivery was arriving. Imagine if Alexa could talk to your...
read more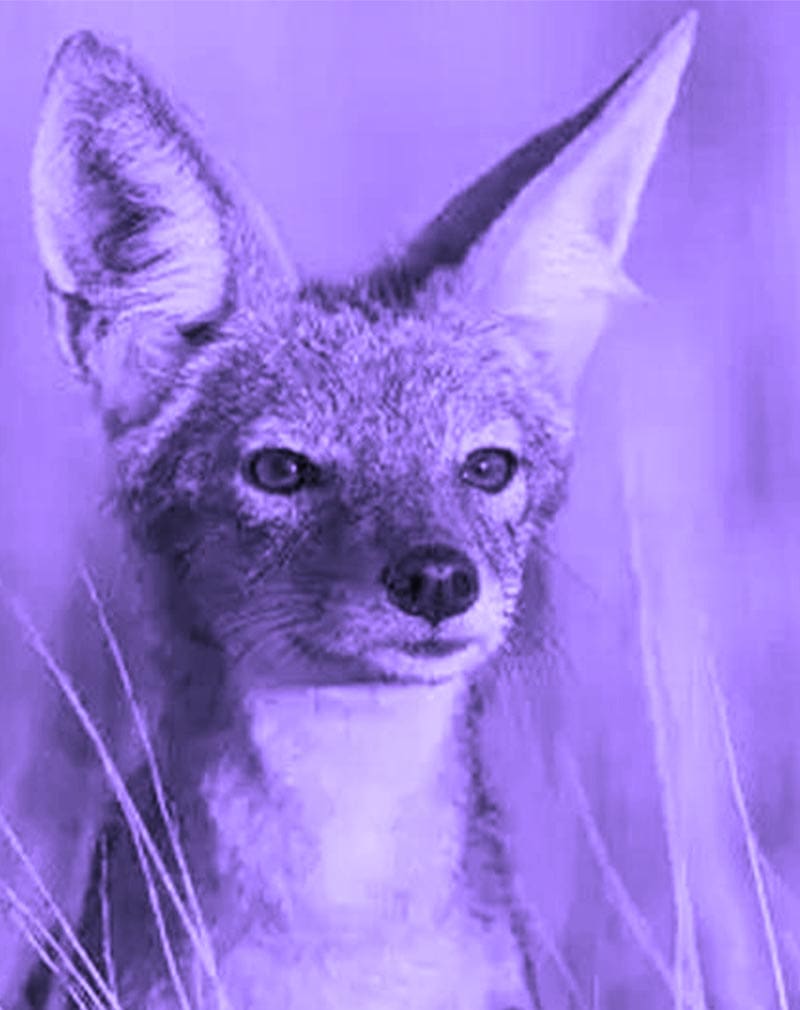 How May We
Be of service?
Office
41556 Armanac Court
Palm Desert, CA 92260
Copyright © 2021 All right reserved.