—

 Agency News & Client Updates
Be the first to hear about our latest projects, career opportunities and all things digital.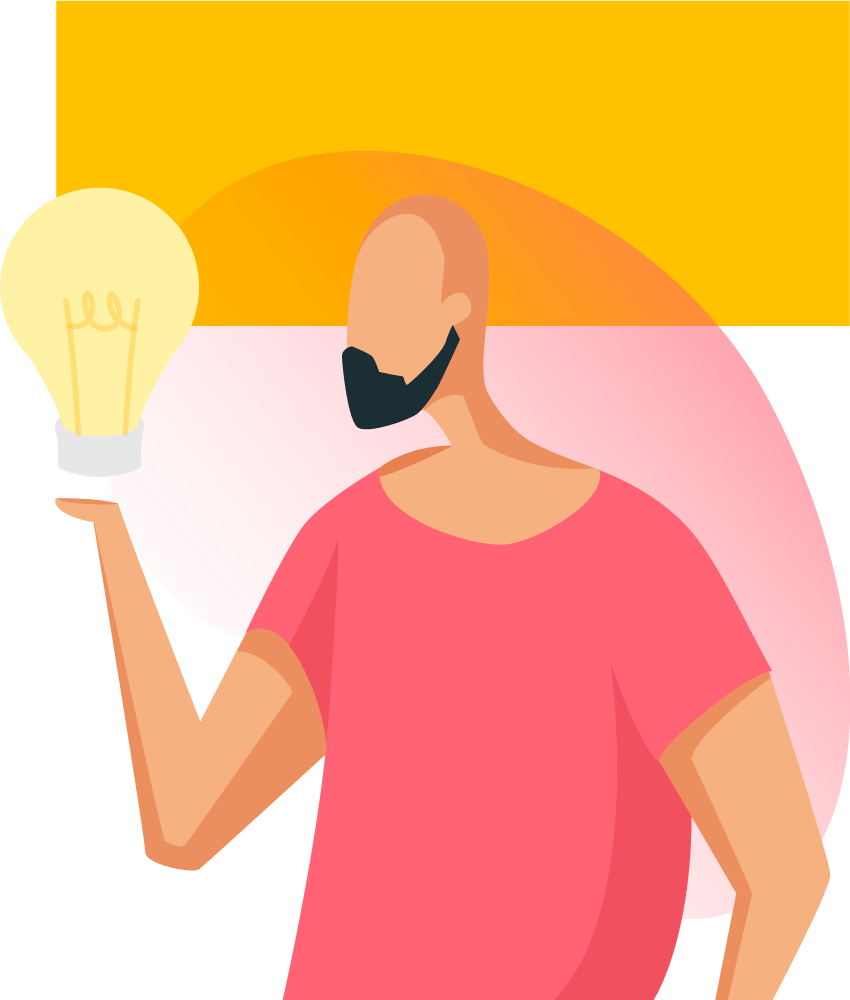 Imagine if the porch lights out front turned themselves on when your pizza delivery was arriving. Imagine if Alexa could talk to your google calendar. Imagine if your vacuum and dishwasher turned themselves on after you left in an uber for a night out Imagine your...
read more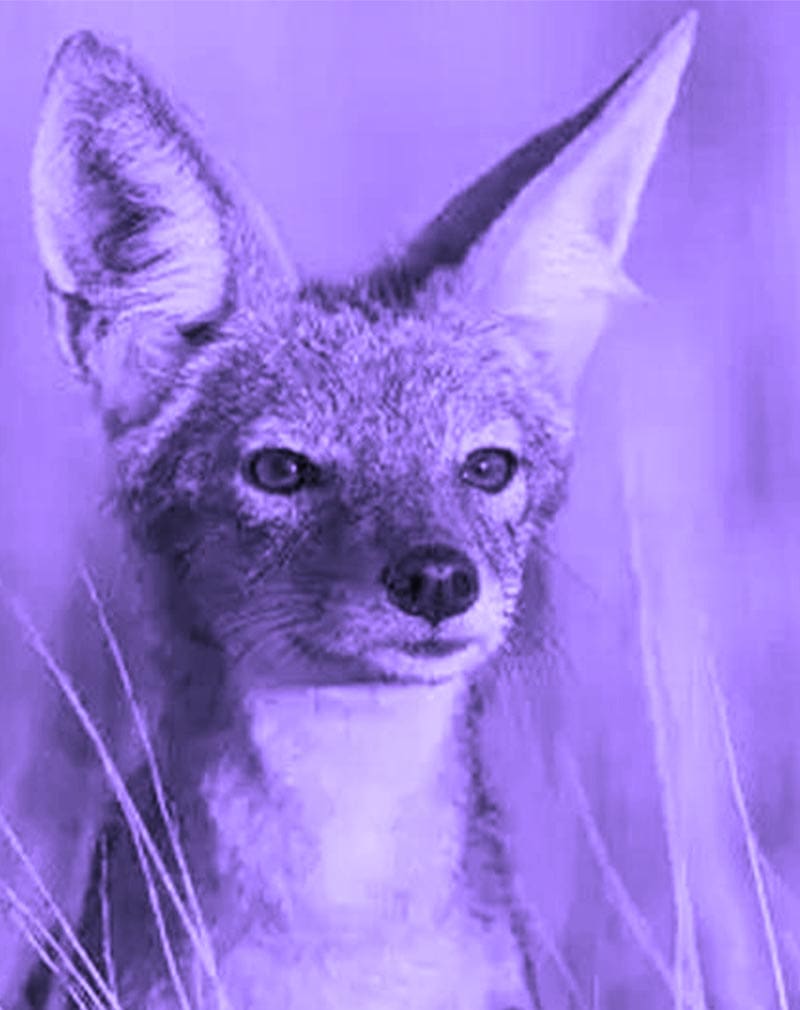 Office
41556 Armanac Court
Palm Desert, CA 92260
Copyright © 2023 All right reserved.